Harvey Weinstein,who could face life in prison for charges of a forcible sexual act and two counts of predatory sexual assault in New York, has plead not guilty. His latest defense, as first reported by TMZ, are "around 40 emails that will show he didn't rape one of his accusers."

From TMZ:
Weinstein's lawyers just filed legal docs saying the emails show the accuser was not a rape victim, but rather a consensual partner in a relationship with him. We're told the 40 emails were sent just after the alleged rape, and the emails present a picture of a woman who was showing affection for him.

We're told Weinstein did not use a personal email, but rather one from The Weinstein Company and, when he was fired, the company wouldn't give him access to the account. His lawyers got access, but the bankruptcy judge issued a protective order prohibiting them from disseminating the emails.
Weinstein's team—including defense attorney Benjamin Brafman, who last month addressed a Manhattan court room with, "Mr. Weinstein maintains that all of these allegations are false and he expects to be fully vindicated,"—hope to use the emails as grounds to dismiss the indictment.
There is, of course, still the issue of the two other indictments, and the ongoing investigations of sexual assault current being conducted by London's Metropolitan Police and Los Angeles in those cities.
G/O Media may get a commission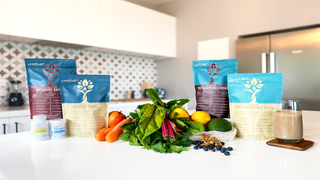 Weinstein is next expected in court in New York on September 12.