Elizabeth Lauten, the Republican Congressional staffer who over the weekend found herself in hot water over comments she made about the Obama girls looking like bar floozies with bad attitudes, has announced today that she's resigning.
Last week, after witnessing 13-year-old Sasha and 16-year-old Malia Obama spend the annual White House turkey pardoning ceremony awkwardly grimacing and sulking in an incredibly teenagerly way, Lauten wrote on Facebook,
Dear Sasha and Malia, I get you're both in those awful teen years, but you're a part of the First Family, try showing a little class. At least respect the part you play. Then again your mother and father don't respect their positions very much, or the nation for that matter, so I'm guessing you're coming up a little short in the 'good role model' department. Nevertheless, stretch yourself. Rise to the occasion. Act like being in the White House matters to you. Dress like you deserve respect, not a spot at a bar. And certainly don't make faces during televised public events.
This did not go over well. Hours later, Lauten deleted the post and apologized, saying that after "hours of prayer," she realized that she was wrong. "Let the former teen among us who has never teened up the joint with a teen attitude cast the first stone," said Jesus, probably.
Lauten, ironically, worked as the communications director for Republican Rep. Stephen Fincher of Tennessee. She told NBC News this morning that her resignation was already "in the works" and that today will be her last day on the job.
G/O Media may get a commission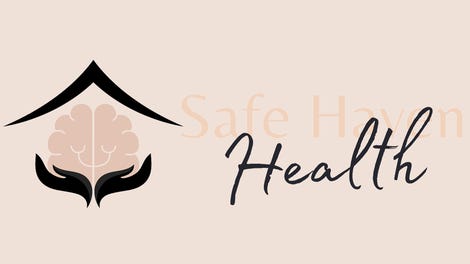 Addiction counseling
Safe Haven Health
On one hand, in most cases, it seems like overreactive overkill to resign over a regrettable social media post. On the other, when your job is to direct communications of a public official, and you demonstrate a distinct inability to effectively communicate publicly, maybe it's time to seek another line of work.
Image via Getty.