NBC's Today (also known as The Today Show and Holy Shit, It's Too Early For This) turns 65 years young this week, and boy do they want you to know it. Matt Lauer and Hoda Kotb can't stop talking about it, and their official website can't stop writing new stories about it.
The show premiered on January 14, 1952 with bowtie-wearing host Dave Garroway promising the audience, "We are in touch with the world. We'll tell you what's happening, today." Back then, television audiences weren't used to the format—which was a presentation of major national headlines interspersed with "lifestyle features, other light news and gimmicks." But not long after its premiere, so-called "breakfast fare" was suddenly, as The New York Times put it in 1954, "enjoying a rather pronounced vogue" with the introduction of CBS's competitor, This Morning. ABC's Good Morning America wouldn't debut for another 21 years.
Though I cringe at the show's frequently embarrassing efforts to fill its massive daily runtime, such wackiness is in its DNA. Remember J. Fred Muggs? He was a "regular featured player" on the show in its earlier days, and kept his job for several years despite a 1954 incident when he bit one of the show's stand-ins. At the time, the NYT described him as a "celebrated chimpanzee and TV actor" and "regular featured player" on Today. Did I not mention he was a chimpanzee? Oh, well he was a chimpanzee. Here he is cutting the cake for Today's 5th anniversary in 1957.
When Muggs and Galloway left (in 1957 and 1961, respectively), the show went on—because going on is what Today does best. They hired new anchors (like Barbara Walters and Hugh Downs), covered major breaking news (like the assassination of John F. Kennedy and 9/11), acted as a great source for celebrity gossip (like Bryant Gumbel's leaked memo and "Operation Bambi") and kept providing its audience with questionably funny gimmick after questionably funny gimmick. Remember when Matt Lauer dressed up like Paris Hilton? Oh, you don't? It was, as you can see in this GIF from a video retrospective they published Friday, three years after 9/11 and one year after that Saddam Hussein statue fell:
G/O Media may get a commission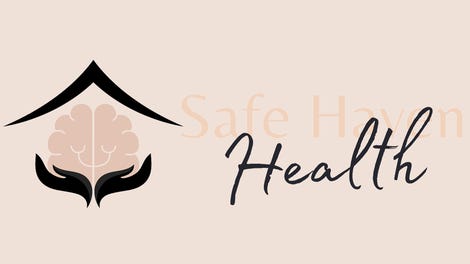 Addiction counseling
Safe Haven Health
Today, the oldest and greatest of American morning shows, will never die, and that's fine with me. It goes well with my java.