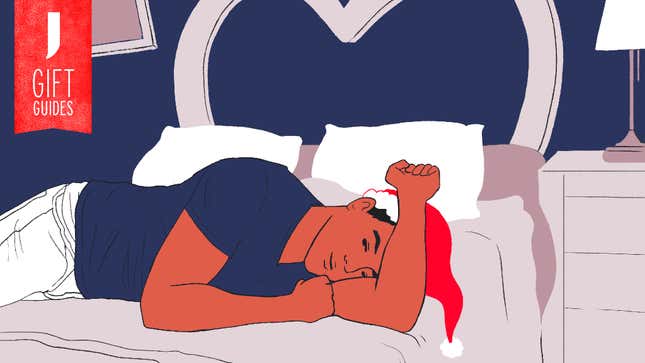 What do you get for the man or woman who has everything, and by everything I mean the ability to hang out with you all day and all night forever?

I have been living with my boyfriend for about two-and-a-half years, and during that time the way I think about gift giving has necessarily revolutionized, because anything you get him you're going to be stuck with yourself. No more buying vinyls of his favorite record to mount on his wall, because that's your wall too now bitch!
That said, here are some nice items to show your partner you love and appreciate them and want to build a home together.
---
Nordstjerne green marble box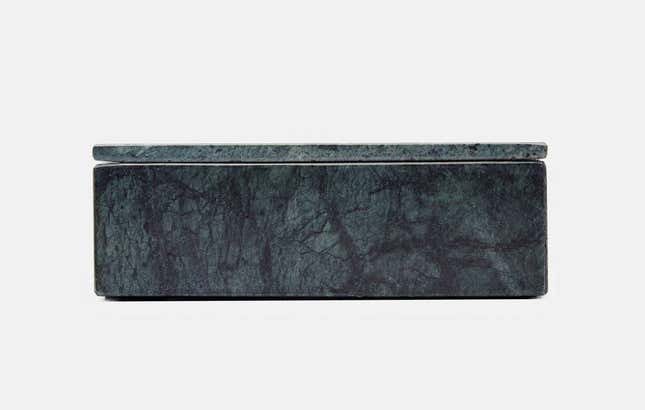 G/O Media may get a commission
25% Off
Coleman SaluSpa Inflatable Hot Tub Spa
It's nice to have little tchotchkes around the house, so the place feels like you're real adults living in a home and not nomads squatting in an abandoned Ikea. This pretty box is too expensive to buy on a whim, though, so you might as well make it a Thoughtful Gift. (The Line, $85)
---
Women in Trees photography book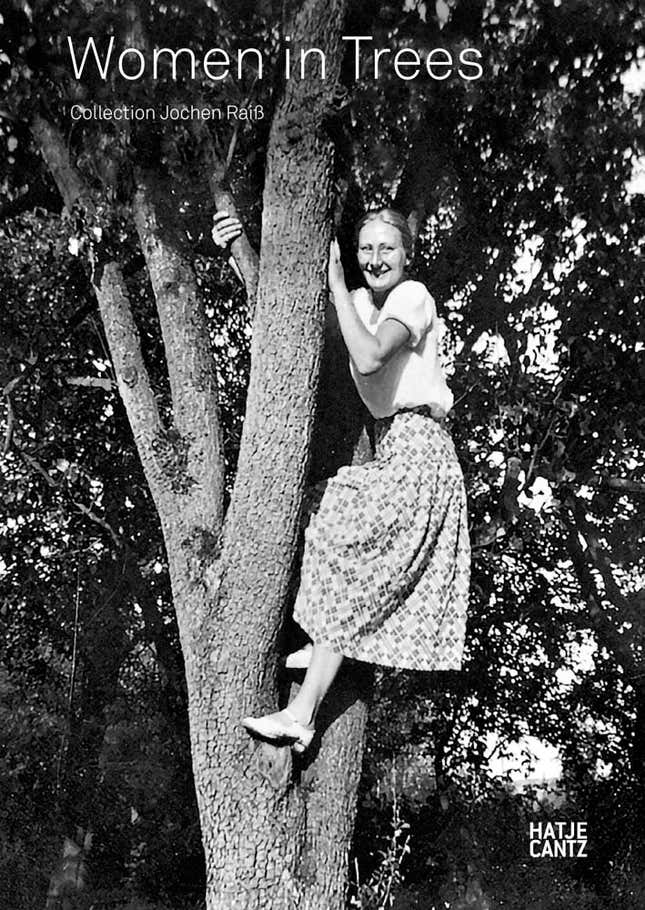 I would really love to have this photography book by Jochen Raiss on my coffee table, but I'm not sure I'd ever impulsively buy a coffee table book by myself. So why not use the holidays as an excuse to build your communal library? (Artbook.com, $25)
---
Stemless Wine Glasses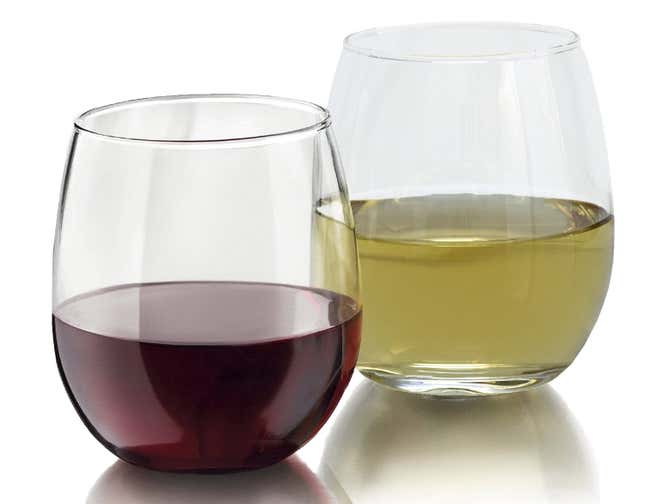 You both enjoy wine (one of you more than the other!) and the cat has shattered all glasses you used to co-own. These seem fine. (Royal, 8 for $24.99)
---
Herringbone Throw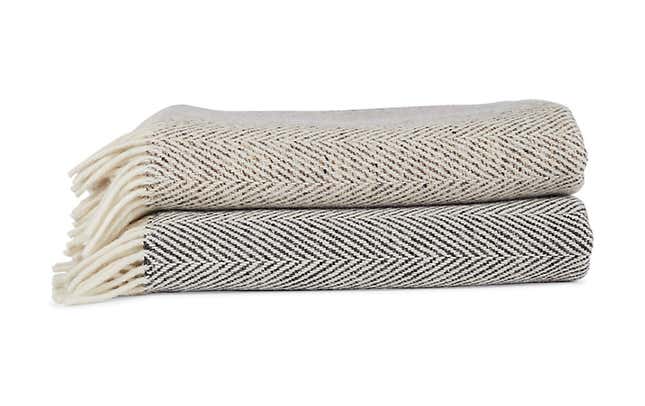 You really need a new couch blanket. (Design Within Reach, $240)
---
Theo Show Wood Chair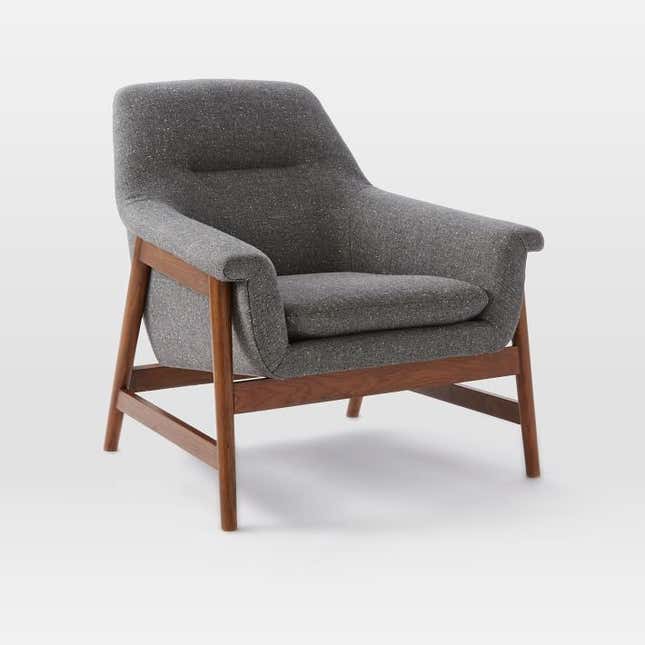 Think of snuggling into this chair one-at-a-time while you watch your (my) favorite show Dancing With the Stars! (West Elm, $799)
---
Aesop Deodorant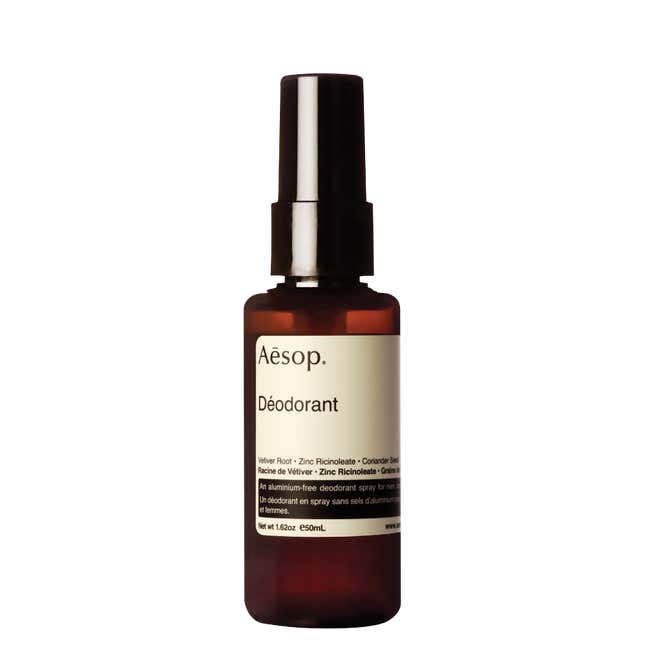 I don't know why this $35 1.62 oz bottle of Vetiver-scented deodorant is the only deodorant your otherwise unfussy boyfriend will use, but it is, so why not make him happy? (Aesop, $35)