On Tuesday, Germany's Federal Constitutional Court rejected a request to ban the National Democratic Party, a far-right, ultranationalist group often characterized as the neo-Nazi party. The highest court reasoned that the party was likely too weak to undermine democracy.
Germany's lawmakers have been trying for years to get the party banned, and notably failed a decade ago. In 2013, all 16 states submitted a petition in support of the effort, calling the group racist, anti-Semitic, and xenophobic. But virulent bigotry of a party isn't enough to ban it—it has to be viewed as a legitimate threat to the Constitution.
The New York Times reports that it's extremely difficult to ban a political party in Germany—only two have been successfully banned since the end of World War II: The neo-Nazi Socialist Reich Party in 1952, and the German Communist Party in 1956. To qualify, a party must show that it is "actively and systematically" threatening democracy.
"The NPD intends to replace the existing constitutional system with an authoritarian national state that adheres to the idea of an ethnically defined 'people's community'," said Andreas Vosskuhle, president of the court. "Its political concept disrespects human dignity and is incompatible with the principle of democracy."
He continued, noting the relative lack of support for the group: "Currently there is a lack of specific and weighty indications suggesting that this endeavor will be successful."
G/O Media may get a commission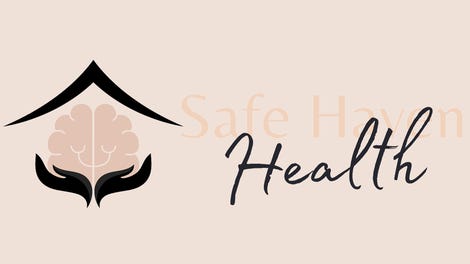 Addiction counseling
Safe Haven Health
From the Wall Street Journal :
But the court's eight judges unanimously ruled that the legal requirements for banning the party weren't met because the party had no means to achieve its anti-constitutional goals. Mr. Vosskuhle said there was "a lack of specific and weighty indications suggesting that this endeavor will be successful."

Support for the NPD has been on the decline after a surge in popularity in the 1990s. The party today has less than 6,000 members, lost its last representation in a regional parliament last year in the state of Mecklenburg-Western Pomerania and never garnered enough support to win a seat in the federal parliament. It currently has one representative in the European parliament.
In the words of Margaret Atwood (who we should all be reading, and re-reading, and re-re-reading): "Nothing changes instantaneously: in a gradually heating bathtub you'd be boiled to death before you knew it."