About 25,000 pieces of luggage and items belonging to travelers who were in the Fort Lauderdale-Hollywood International Airport at the time of the January 6 shooting are reportedly unclaimed.

According to the airport's director, the items include luggage, phones and personal items left behind in the hectic aftermath of the shooting. A pair of travelers lost track of their items while running for safety; via the Associated Press:
Dan and Janice Kovacs and their two children were passing through airport security when the gunfire erupted. They were shoeless — with wallets, passports and carry-on items chugging along a conveyer belt — when they sprang into the mass of people running to safety... "We have no IDs, we have no passports, no money," Janice, 39, said Saturday afternoon, wearing sandals borrowed from a brother-in-law. "We just had to leave our stuff and run."
Five people were murdered in the shooting, during which travelers at the airport were seen scrambling after shots rang out. The idea of losing property was naturally the last thing on their minds, but the hassle of retrieving these belongings makes a nightmare scenario even worse.
The Florida Highway Patrol was reportedly brought in on Saturday to offer temporary ID cards. Meanwhile, Florida Today reports that the airport is handling phone calls from people searching for items and they've commissioned a private company to sift through the 25,000 pieces left behind. Richard Lanbry got separated from his wife and 15-year-old daughter right before boarding:
"I was pushed down, my wife was pushed down too. It was violent ... people screaming, people crying, old and young. It was very scary," said the 61-year-old, who was vacationing in Pompano Beach.


On top of that, they now have no luggage, no keys to their home and no coats or sweaters to wear once they arrive in chilly Montreal, only the T-shirts they we wearing the day before.
G/O Media may get a commission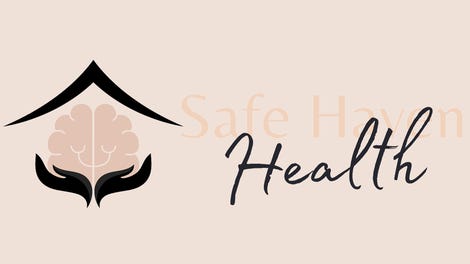 Addiction counseling
Safe Haven Health
According to officials, the shooting suspect Esteban Santiago, who was arrested on Friday, has admitted to the crime. CNN reports that he's facing three charges of "using and carrying a firearm during and in relation to a crime of violence; performing an act of violence against a person at an airport serving international civil aviation that caused serious bodily injury; and causing the death of a person through the use of a firearm."