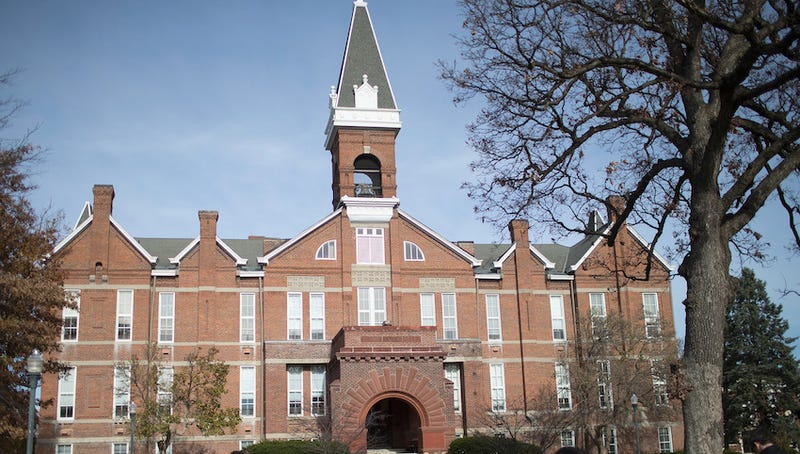 Courtney Graham, a former assistant women's basketball coach at Drake University in Iowa has filed a lawsuit against her former employer that alleges she was forced to resign from her job after her boss, head coach Jennie Baranczyk, learned she was gay.

The Des Moines Register reports that Graham's sexuality became "public knowledge" in 2012, when she brought her wife to a basketball game. Shortly thereafter, Baranczyk called Graham into her office, told her "she was not acting like herself," and essentially forced her to take time off. In the months that followed, Graham was allegedly sent home from work without explanation, excluded from team meetings and eventually found herself stripped of almost all her job duties.
"After discovery of plaintiff's sexual orientation, she was subjected to hostile interactions on the job and the subject of inter-office slander, speculation and gossip related to her sexual orientation,"the lawsuit states. Graham was asked to resign in May 2015 with no real reason. According to the suit, Graham tried to continue to do her job, but was pressured by Braranczyk to quit via text messages and emails, culminating in her resignation in June of the same year. When Graham tried to find another coaching job, the suit alleges, she was unable to do so due to the "negative information"provided by Drake University to her prospective employers.
The suit claims rightfully claims violations of the Iowa Civil Act as well as "negligence, retaliation, intentional infliction of emotional distress and harassment." Neither Baranczyk or the university have filed a formal response in court.