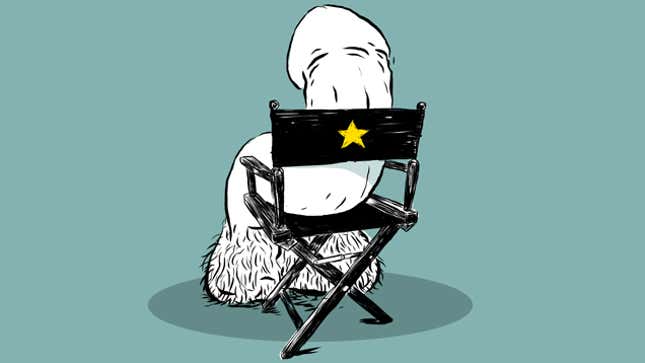 The sad news that Fifty Shades of Grey will not feature any full-frontal has left many of us devastated. Fear not, however! Jezebel is here to pick up the rubble and distract you with the 50 best (theme, you see?) peens you can see on-screen. Trust us, these pictures will make your mood rise.
Taylor Lautner Doesn't Even Remember Saying 'Bella! Where the Hell Have You Been Loca?'
As a former video store clerk (with the smug, "unimpressed by your choices" attitude many have come to love and expect from people working minimum-wage jobs that others aren't cool enough for), I have a great fondness for letting people know all about the accidental and not-so-accidental genitals they may see in a movie of their choice. I was never shy about letting customers know if the movie they were renting had an excellent dick shot of a beloved celebrity or an especially good butt scene. I used to do that with porn, too, but stopped after I noticed that one of my customers became visibly agitated when I started talking about how awesome the camera work was in Trunks 2, an excellent pornographic feature all about dudes who love other dudes who love speedos and also taking them off and fucking butts that have just been in speedos.
But this is not that.
This is a compendium of the most important bulges and full-frontal peen that one can see in films that are available on Netflix and at their local Redbox. Some I knew, some my Jezebel colleagues helped me with, and some were complete and delightful surprises.
The biggest surprise was that this took me more than four hours to put together.
Please note that the following are not in particular order (except number one, which is self-explanatory), but the photos do tend to get a little more hot the further down you go. Isn't that always the way?
NSFW. Scroll as you wish.
50. Geoffrey Rush, Quills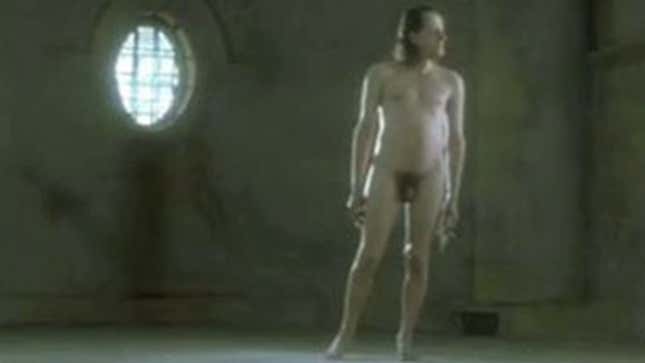 49. Chris Evans, Not Another Teen Movie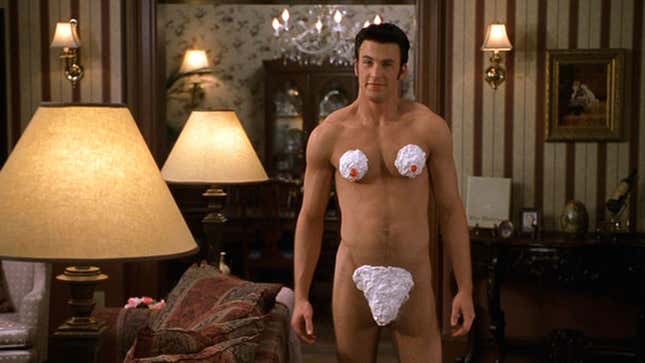 48. Peter Hinwood , The Rocky Horror Picture Show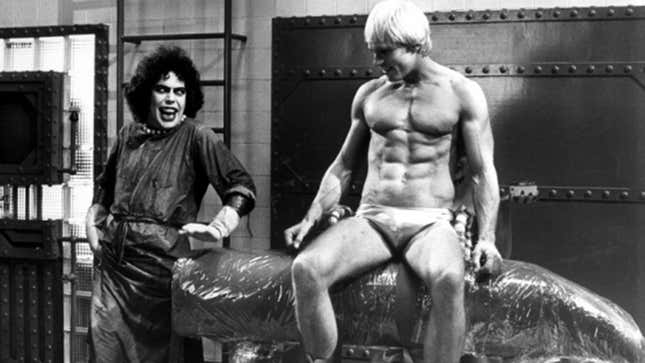 47. Vincenzo Amato, Decameron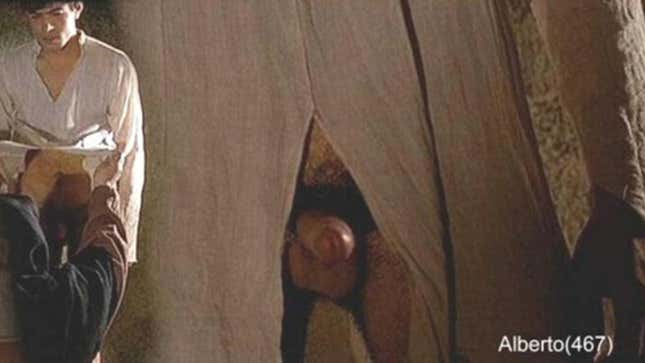 46. Llan Mitchell-Smith, Weird Science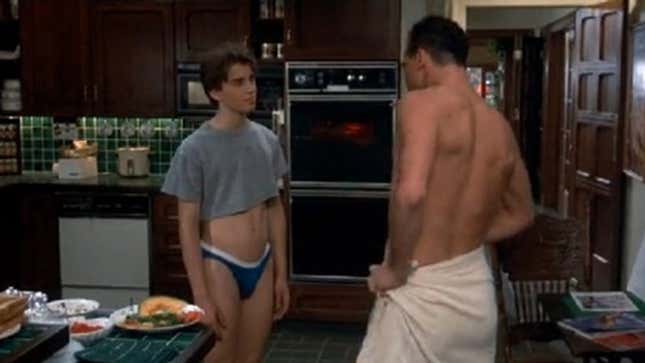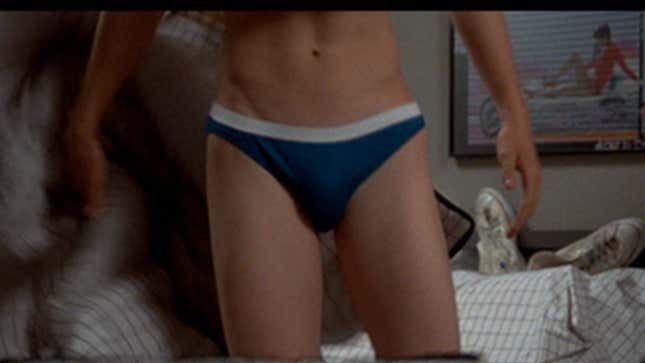 45. Jason Biggs, American Reunion
44. Peter Gallagher, Summer Lovers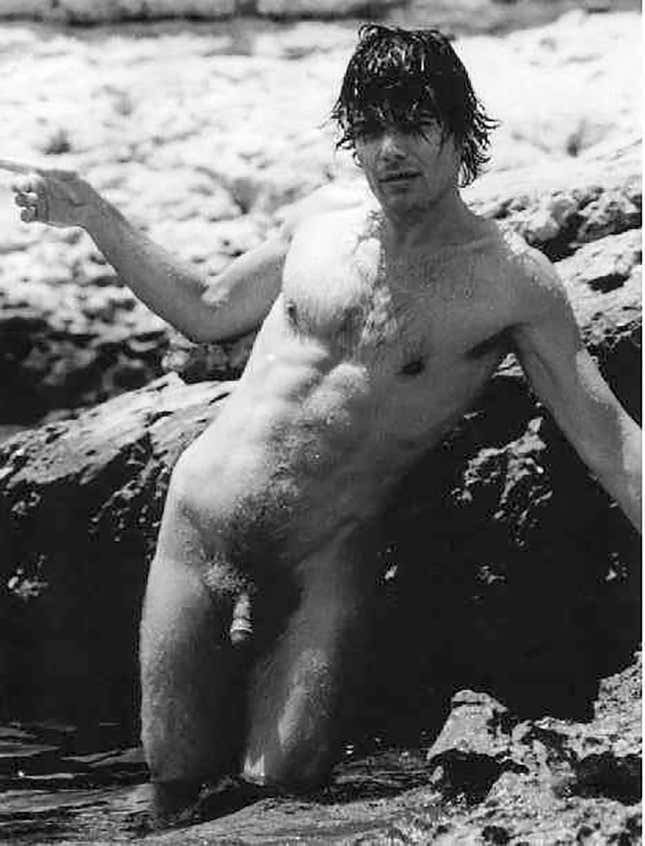 43. Chris Messina, 28 Hotel Rooms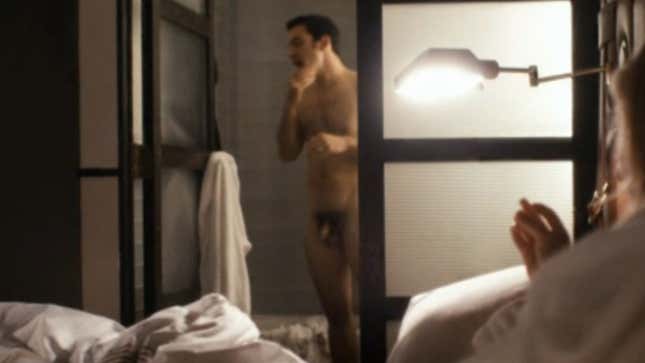 42. Michael Vartan, One Hour Photo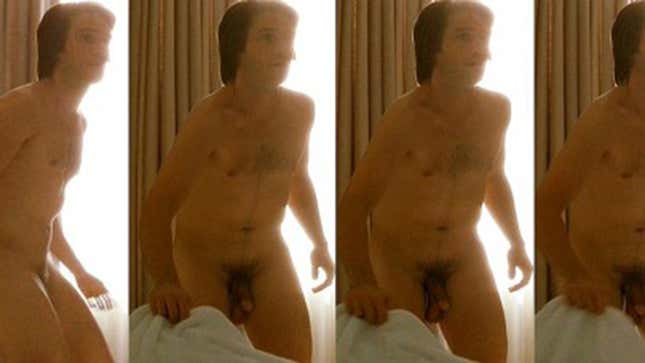 41. Skeet Ulrich, The Newton Boys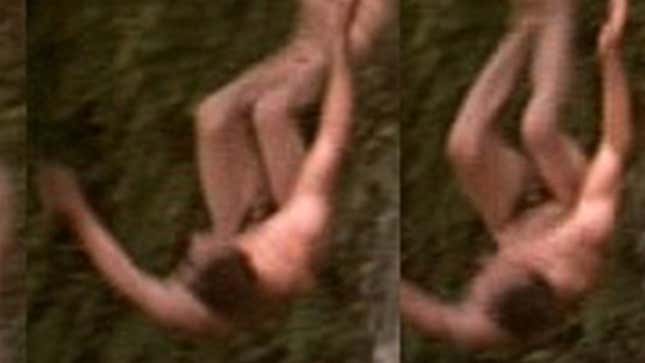 40. Giles Marini, Sex and the City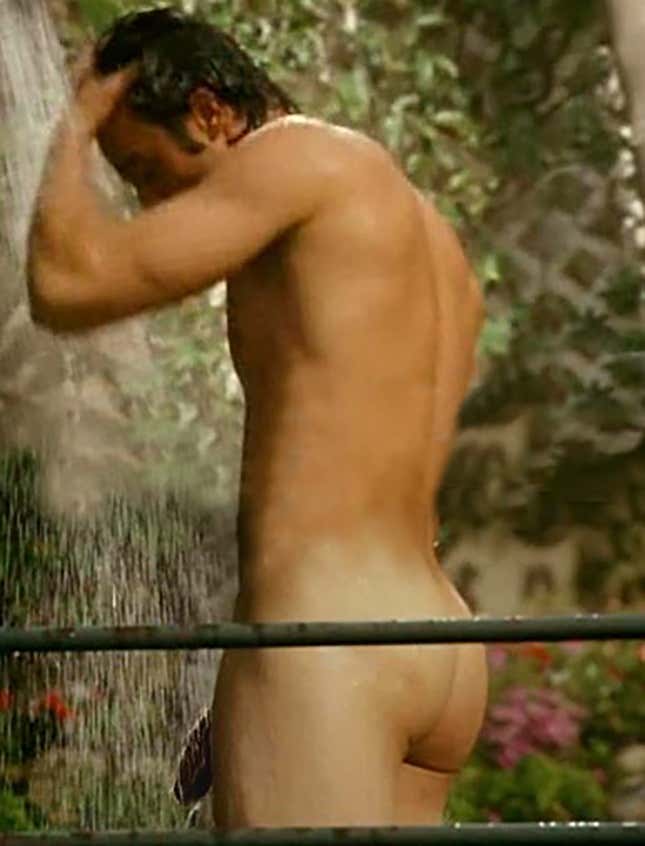 39. Steven Weber, Single White Female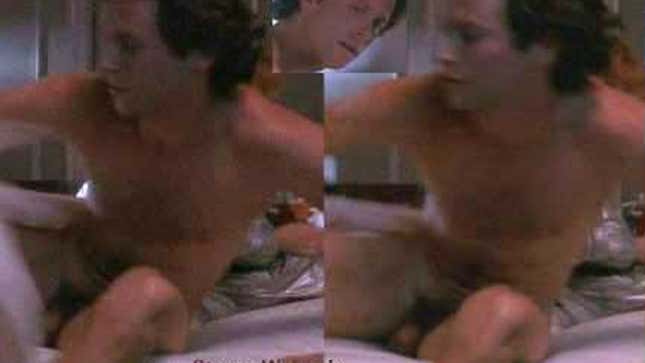 38. Stephen Dorff, Innocent Lies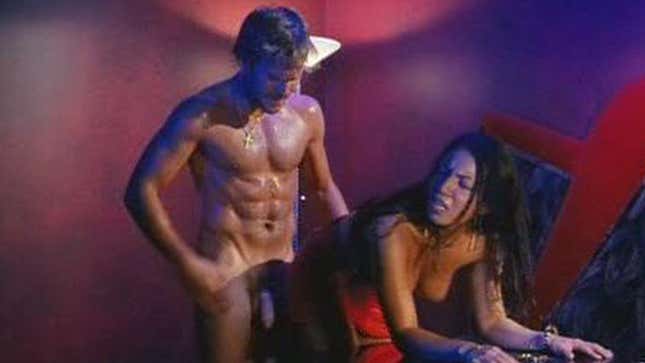 37.Wesley Snipes, Wildcats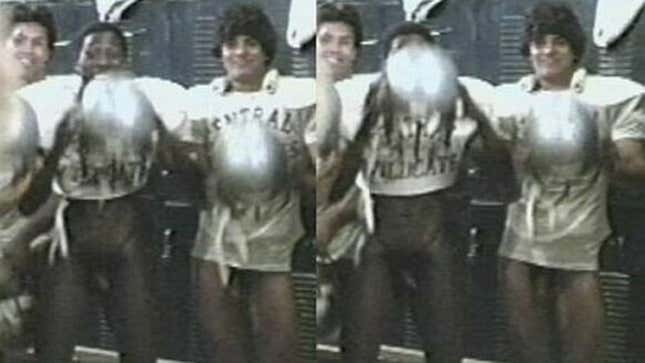 36. James Deen, The Canyons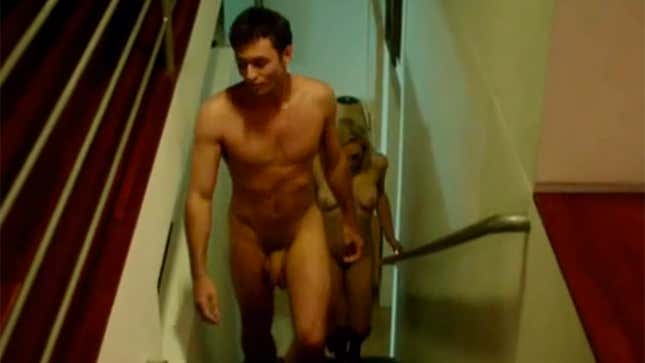 35. David Bowie, Labyrinth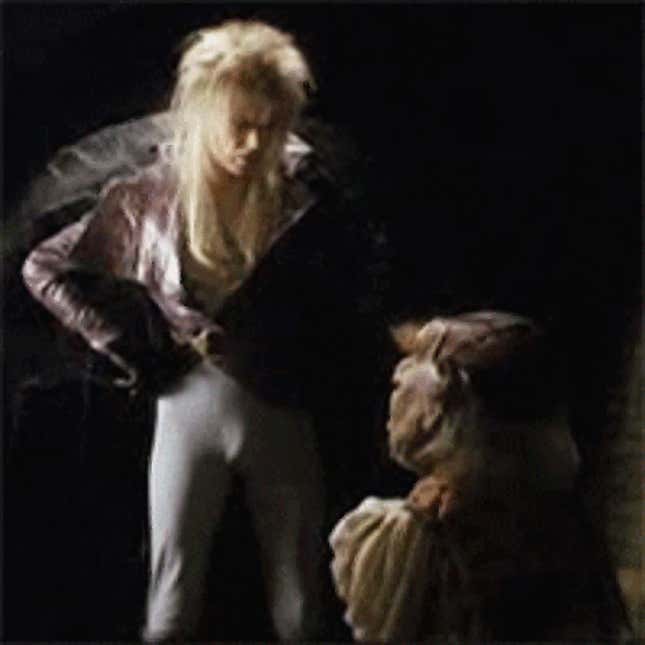 34. These Unhappy Strippers, Magic Mike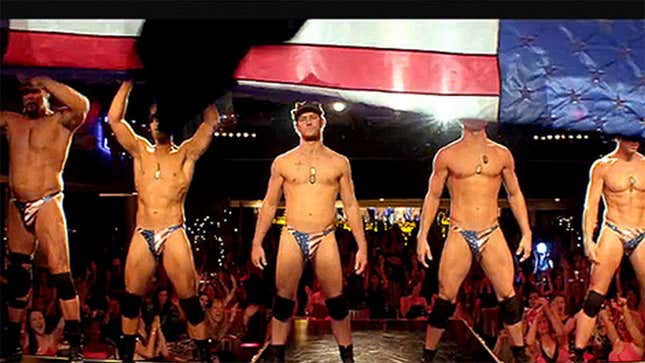 33. Mark Wahlberg's Prosthesis, Boogie Nights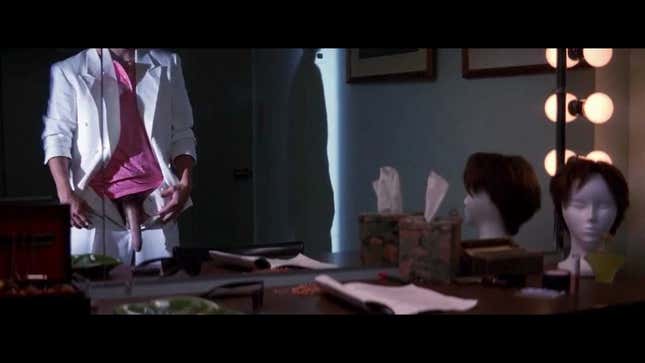 32. Jason Segel, Forgetting Sarah Marshall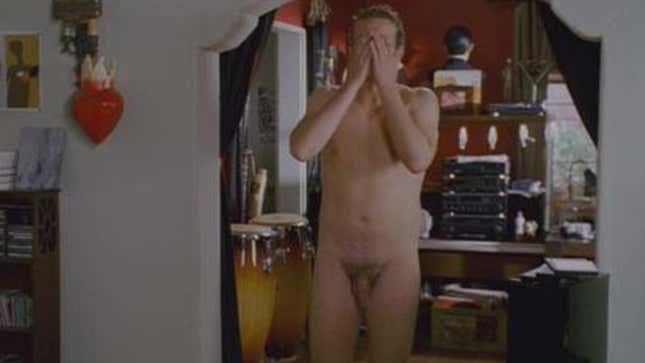 31. That One Football Player, Any Given Sunday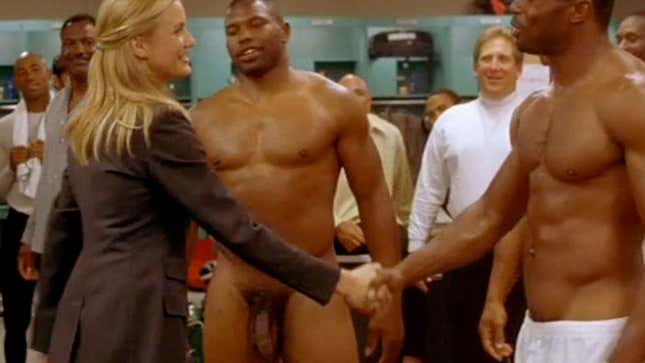 30. Vincent Gallo, The Brown Bunny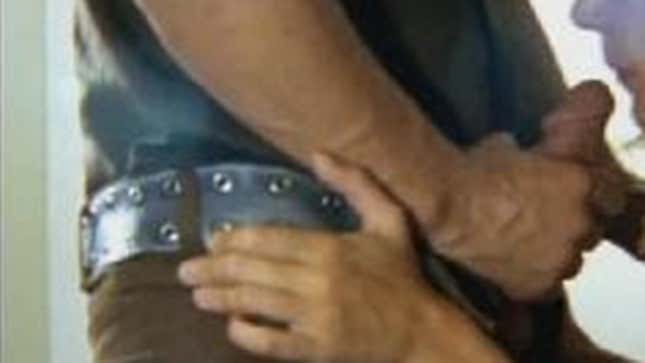 29. A Whole Nude Beach of Dick, Euro Trip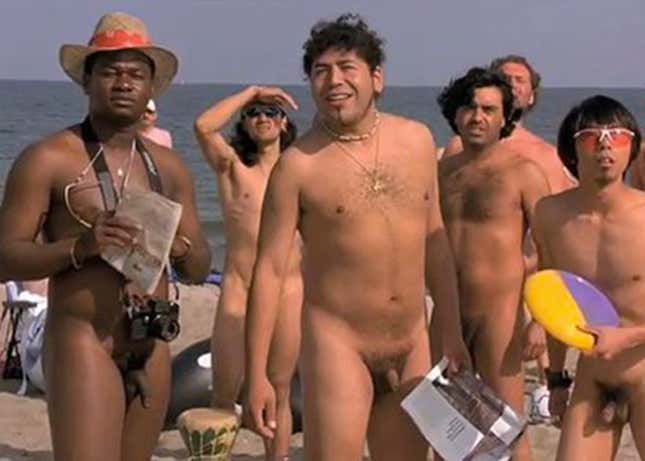 28. Harvey Keitel, Bad Lieutenant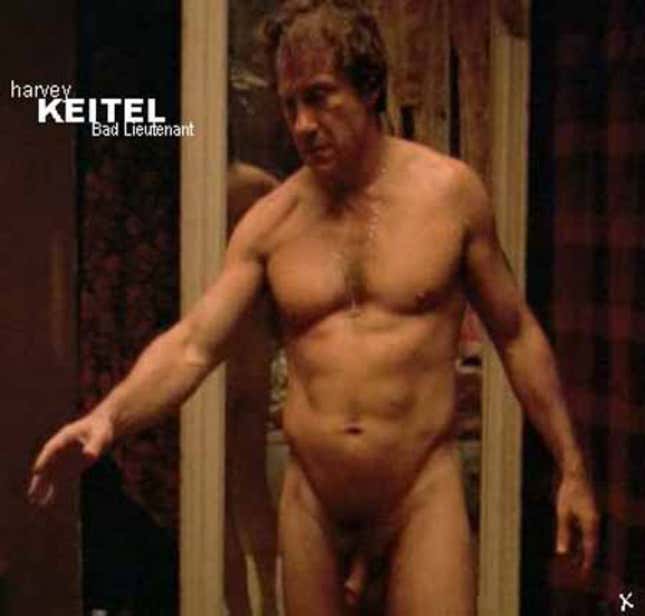 27. Richard Gere, American Gigolo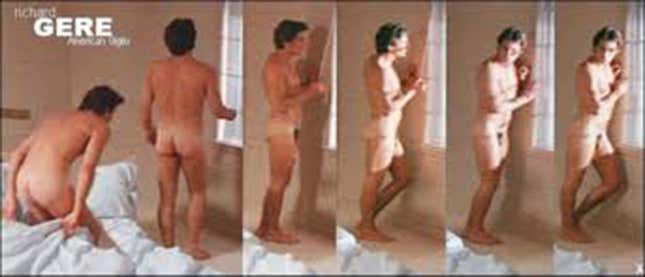 26. Kevin Bacon, Wild Things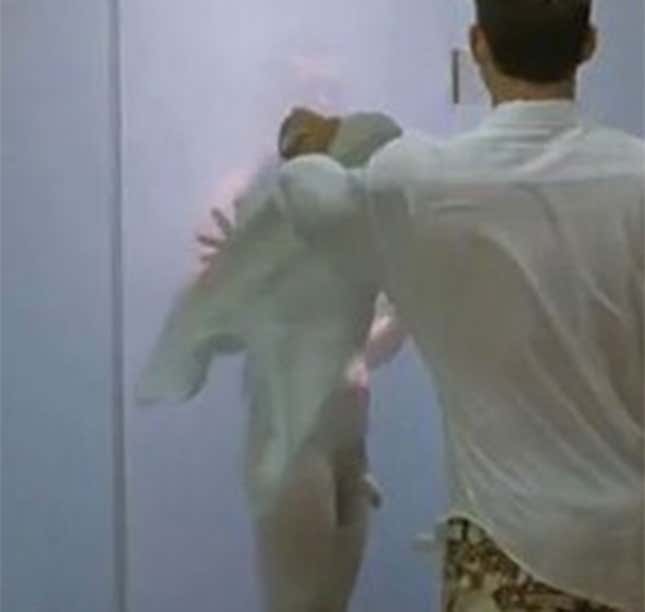 25. Some Random Dude All Up In John C. Reilly's FaceTyler Nilson, Walk Hard: The Dewey Cox Story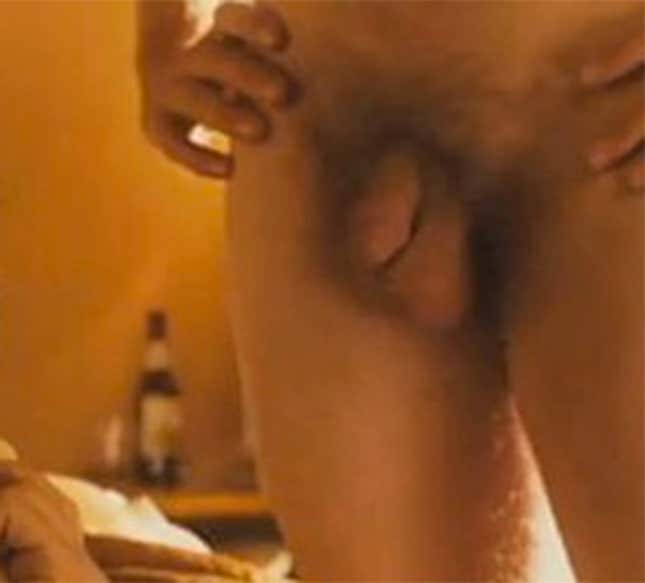 24. Giant Dangling Penis, Hall Pass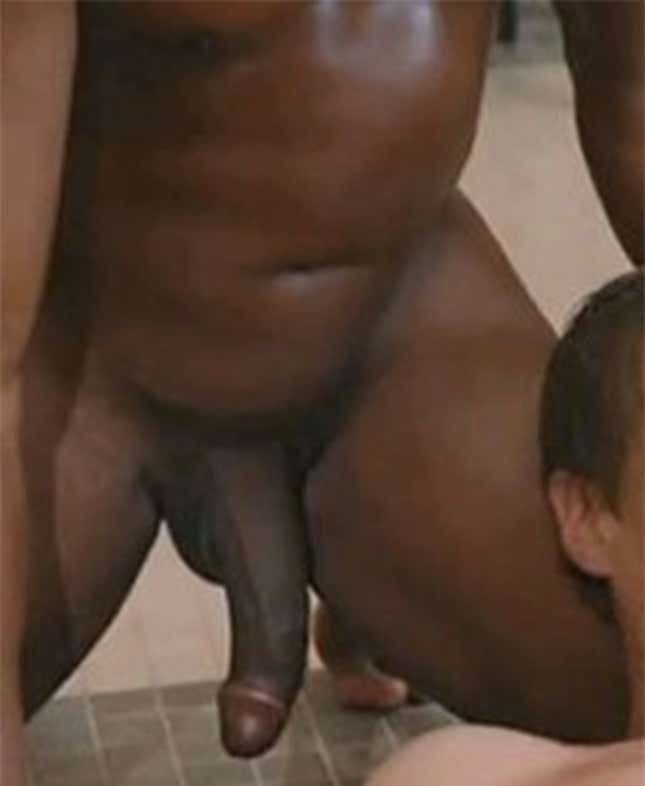 23. Michael Fassbender, Shame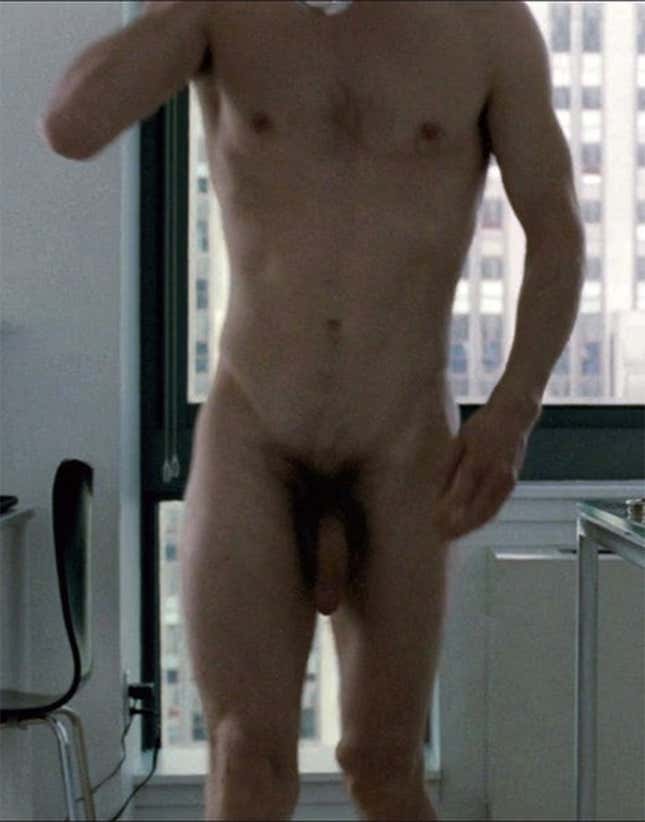 22. Viggo Mortensen, The Indian Runner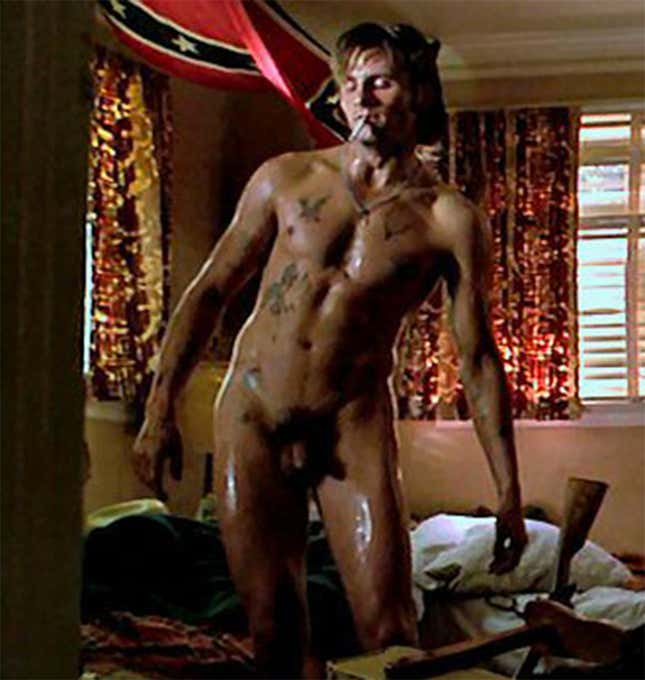 21. Matthew McConaughey, Magic Mike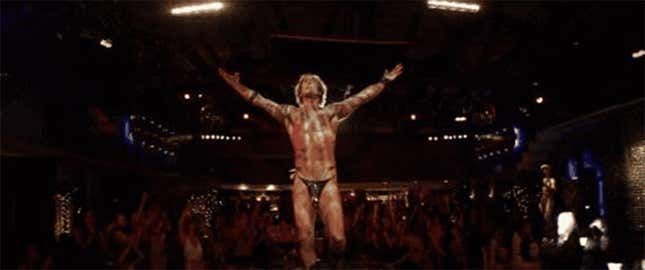 20. The Wolf, Into the Woods (PBS)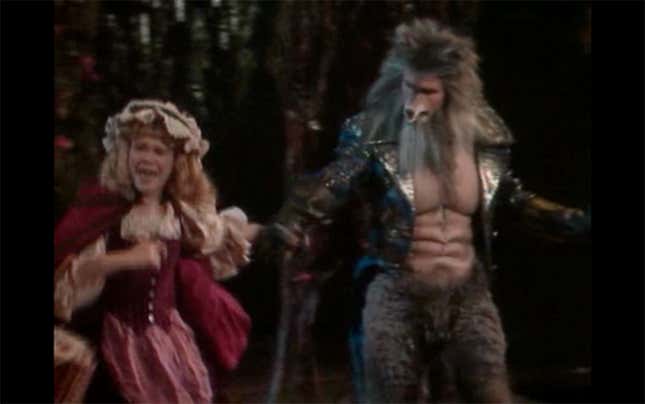 19. Ken Jeong, The Hangover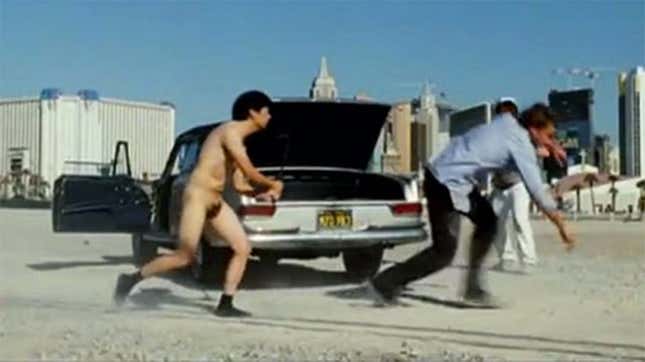 18. Sacha Baron Cohen, Bruno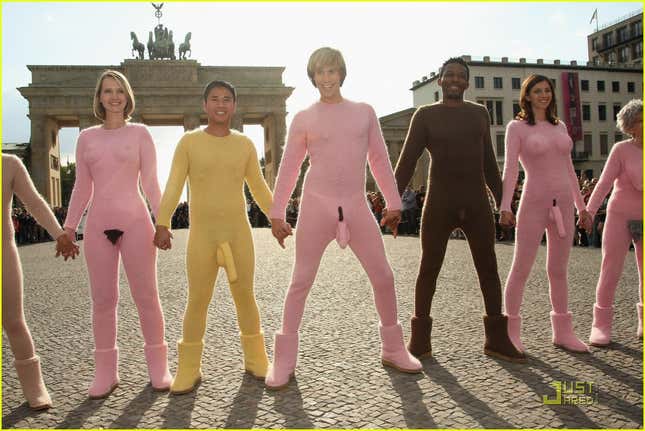 17. Jason Mewes, Zack and Miri Make a Porno
16. Colin Farrell, Tigerland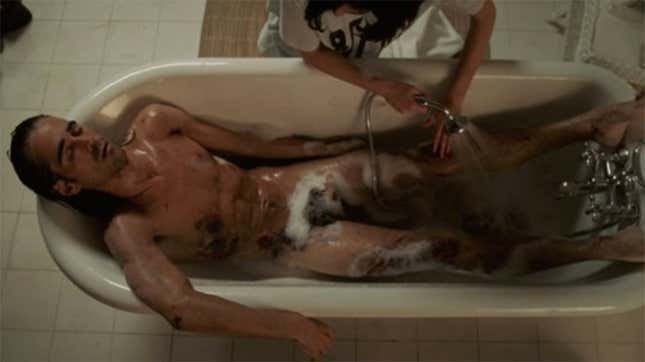 15. Louis Garrell, The Dreamers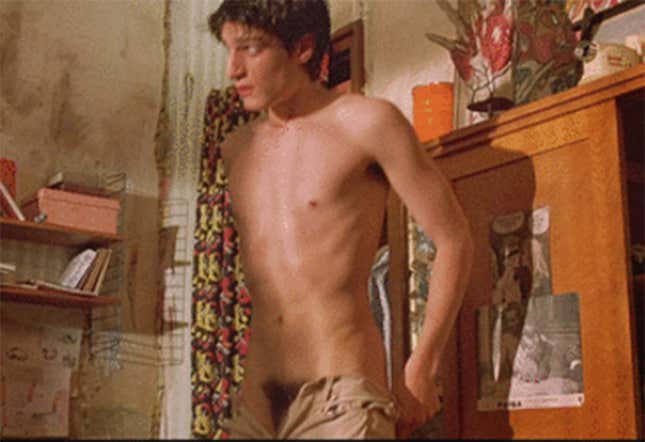 14. Jake Gyllenhaal, Jarhead
13. Edward Norton, American History X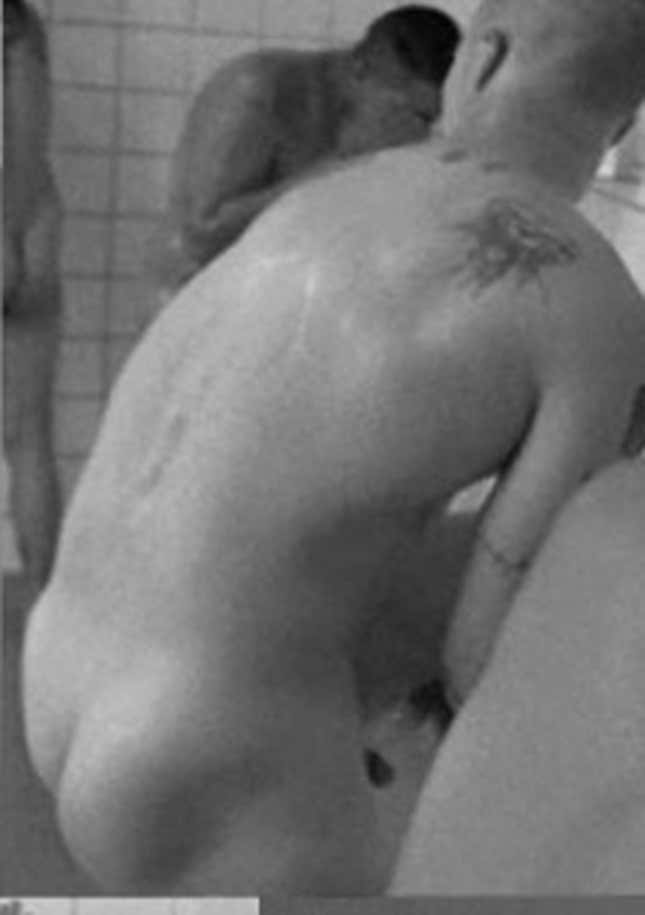 12. Heath Ledger, Brokeback Mountain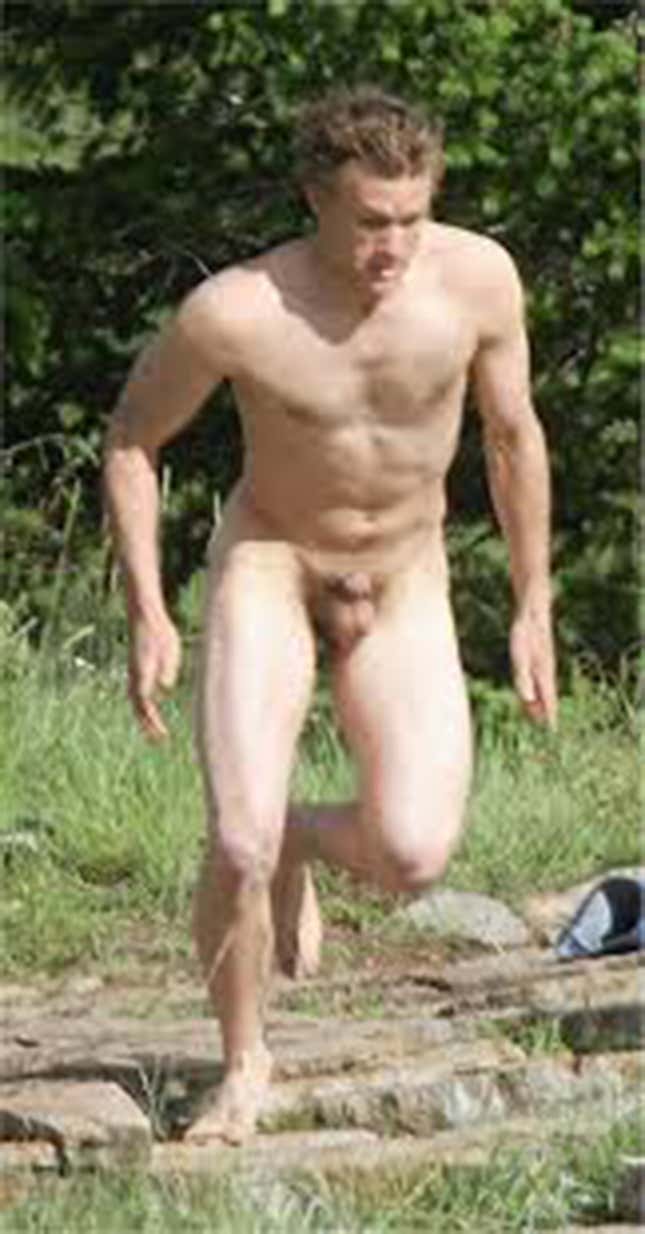 11. Whoever This Gentleman Is, Goltzius and the Pelican Company
10. Ewan McGregor, Young Adam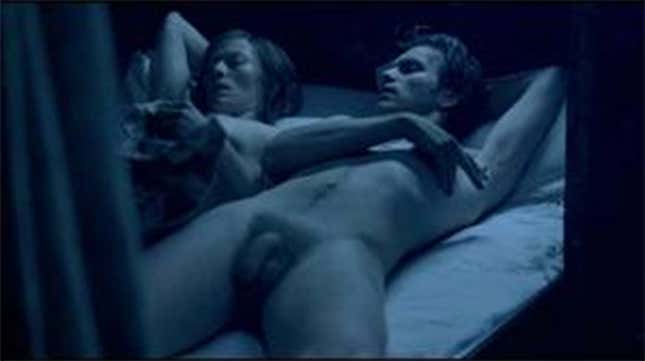 9. Ewan McGregor, Velvet Goldmine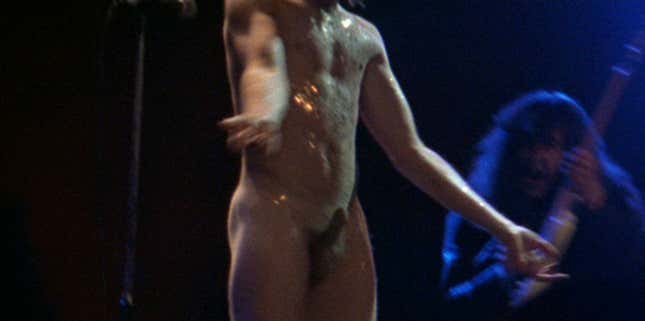 8. Joe Mangienello, Magic Mike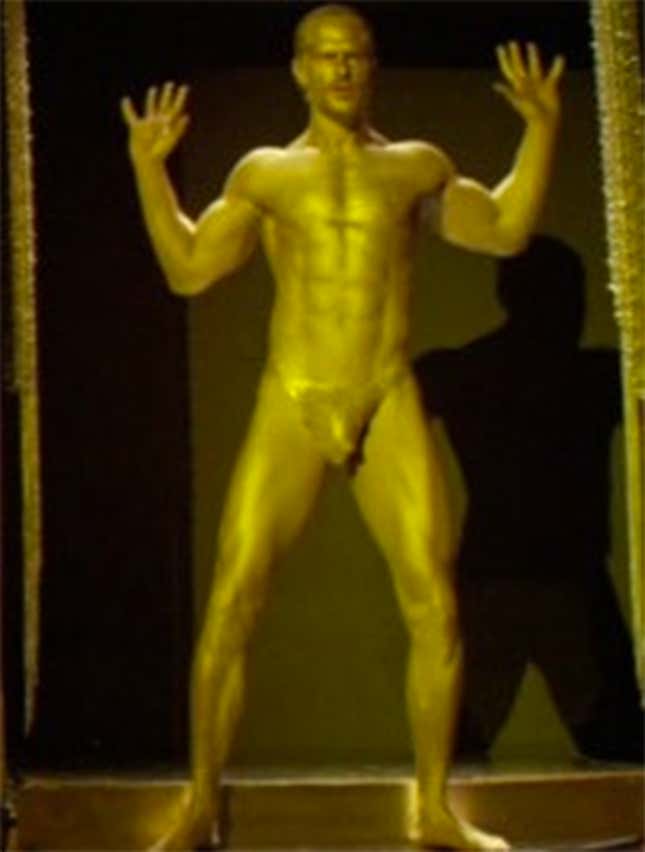 7. Michael Pitt, The Dreamers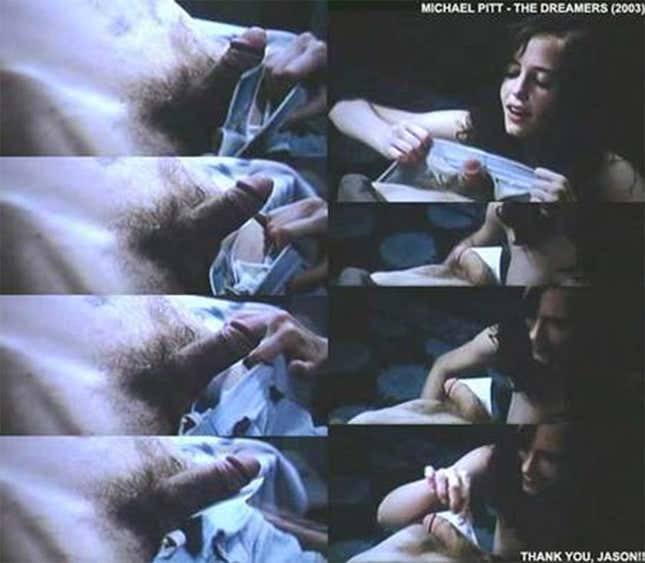 6. Peter Saarsgard, Kinsey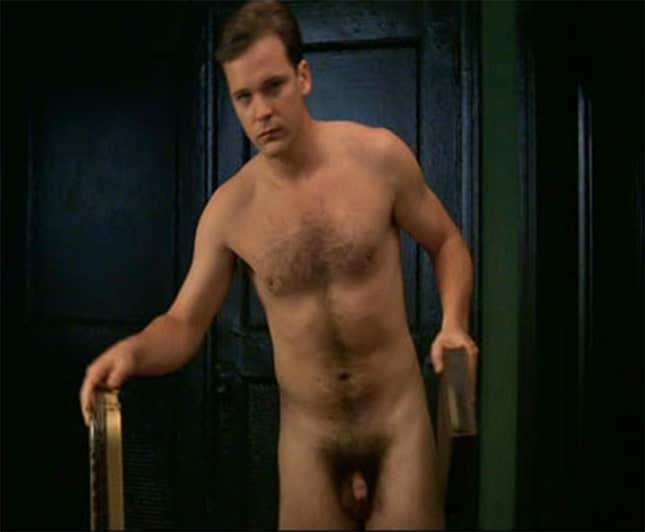 5. Emile Hirsch, Taking Woodstock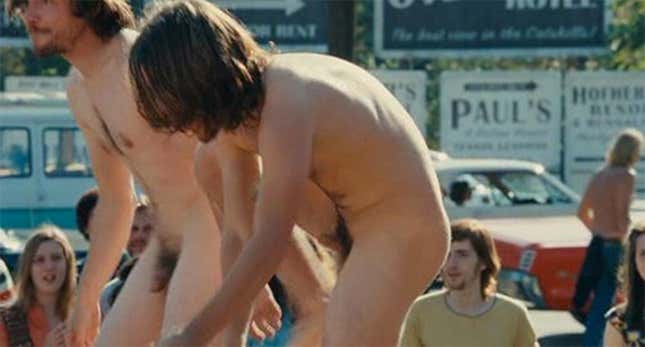 4. Mark Ruffalo, In the Cut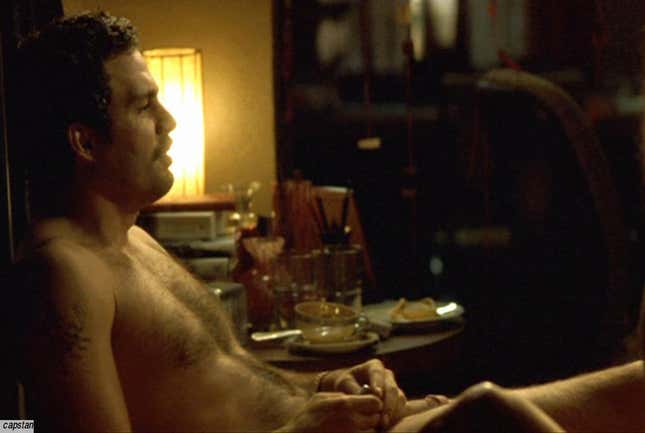 3. Dylan Vox, Longhorns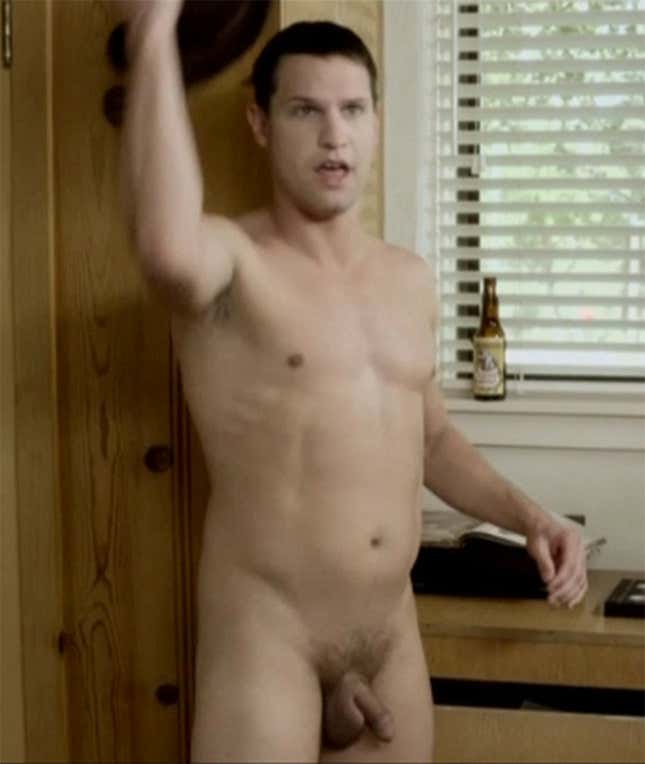 2. Jacob Newton, Longhorns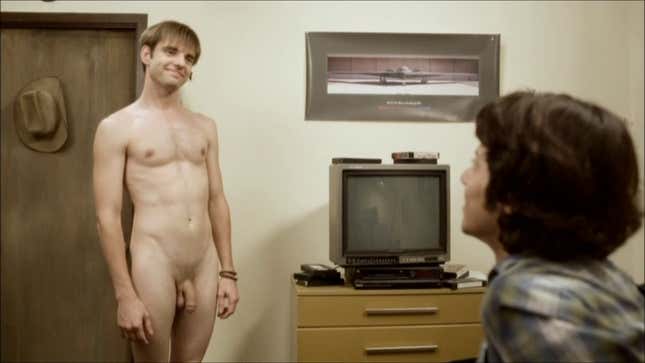 1. Marco Dapper, Eating Out 2: Sloppy Seconds (Call me, Marco! Also: You can see more of his work here.)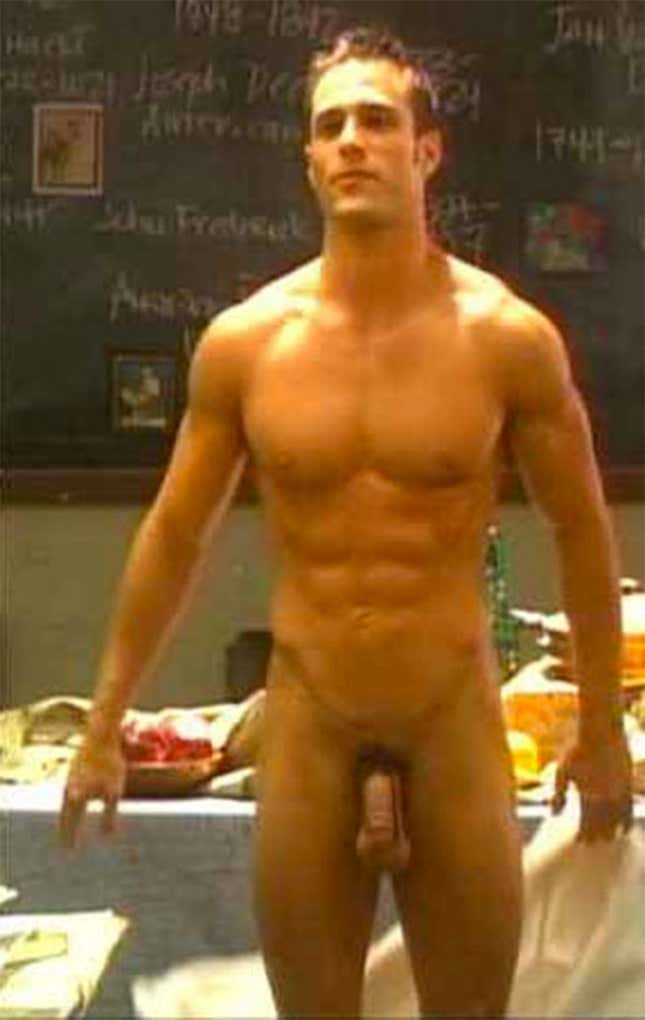 Did I miss anything important? Please post photos in the comments.
H/T: True Nude Male Celebrities
Image credits in text, top illustration by Jim Cooke.