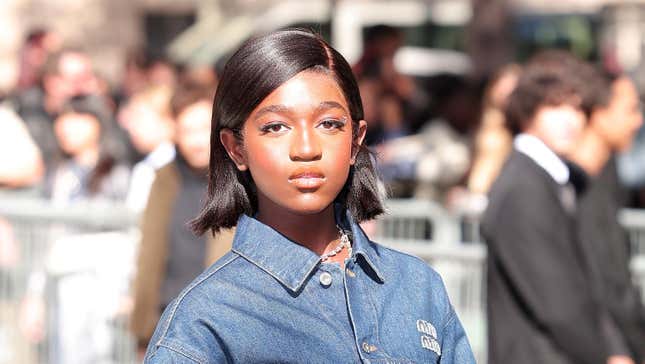 A Los Angeles court legally changed Dwyane Wade's daughter's name to Zaya Malachi Airamis Wade on Friday and recognized her transition, so her gender identity can be reflected on official documents.
Dwyane Wade has long supported and defended his daughter's transition. In 2022, he told CNN's Poppy Harlow that all the rabidly anti-trans rhetoric and politics reaching a fever pitch lately has him worried for her. "This is our life. We live this. When you're out there making rules, if you're not experiencing this—come and live a day with my daughter," he said. "Come and see how it is to walk through this world as her."
Wade said he's recognized his daughter's gender identity since she was 8 and admired her for having the self-awareness to come out as trans so young. "I went years without telling my chef that I don't like cilantro on my burger—as an adult, it took me years to have the confidence to say that," he said. "My daughter, at eight years old, had the confidence to say, 'This is who I am. This is who I want to be."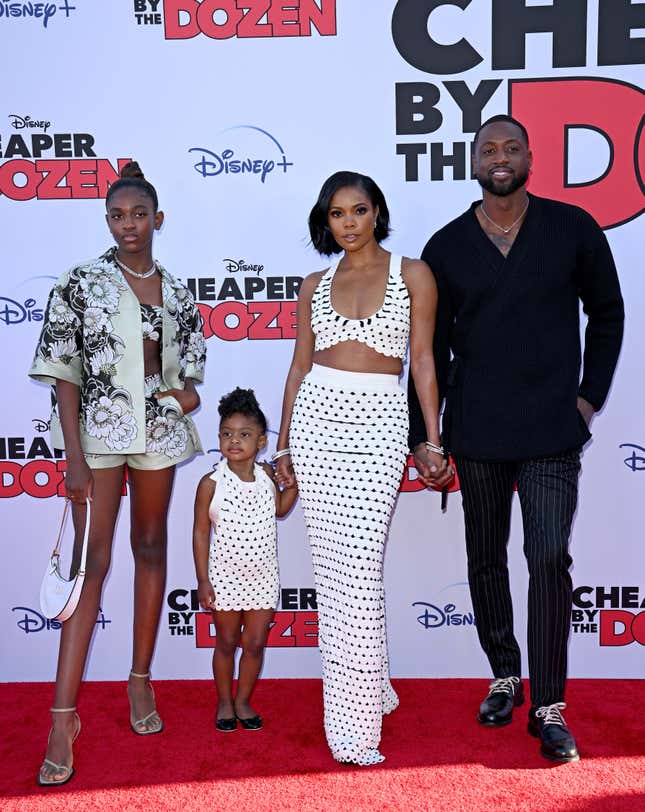 G/O Media may get a commission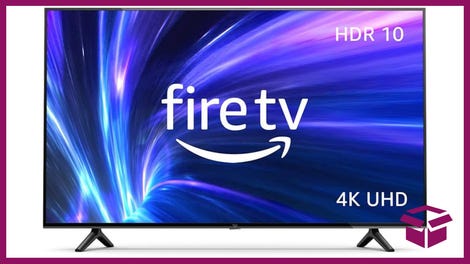 42% Off
Amazon Fire TV 50" 4K Smart TV
Wade is now married to actor Gabrielle Union, who also supports Zaya's transition, saying in 2020, "There's no one way to be a woman." Union tweeted a video message in which the wise teen says to her and the camera: "What's the point of being on this Earth if you're going to try and be someone you're not? It's like you're not even living as yourself, which is the dumbest concept to me."

But Zaya's biological mother, Siovaughn Funches-Wade, has accused her ex-husband of trying to profit off his daughter, now 15, and fought in court to prevent her from transitioning until she turns 18. "I have concerns that [Dwyane] may be pressuring our child to move forward with the name and gender change in order to capitalize on the financial opportunities that he has received from companies," she claimed in the November filing.
Dwyane Wade, in response, called Siovaughn's claims "libelous" and "nonsensical" and reiterated that Zaya made the decision on her own to transition. The NBA legend is, honestly, a model for what a supportive, loving dad of a trans teen should be—especially in this terrifying political climate.
"We're not the only family that's had to deal with gender expression, gender identity, sexuality, with their child," he told Entertainment Tonight ahead of his documentary premiere. "We understand the position we've been put in, especially in our community, and even though it's not always a popular thing to speak out on issues that people are uncomfortable with or not as educated on, but this is the platform that God gave me and my family. So, we use it."