Is Drake dating an 18-year-old?

Did Drake shut down a whole entire restaurant for a dinner date with said 18-year-old, model Bella Harris, on the evening of Monday, September 10th?
Is their joint public denial enough to satisfy us, the people?

G/O Media may get a commission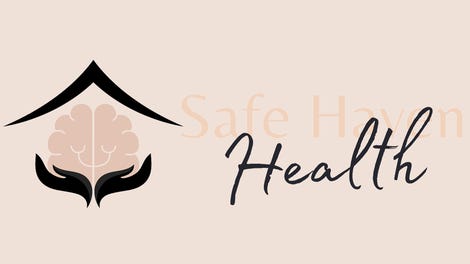 Addiction counseling
Safe Haven Health
Are the following photos Bella Harris posted two years ago, all around age 16, somewhat alarming, regardless?

Who is this mystery teen anyway?

Why did Drake reportedly heart emoji Bella Harris's Instagram photo of herself in his arms captioned "no place I'd rather be"!?
Am I distracted by this tweet now?

Who knows!
Bella Harris graduated from high school in June.
---
In the understatement of the century, court papers claim Taylor Swift's living nightmare has "caused stress, fear and anxiety," TMZ reports. One of her many, many longtime stalkers has been reportedly escalating his threats of rape and murder, including the following excerpts:
"I want to rape Taylor Swift. This is why I hate Taylor herself ... This is how I know I am Taylor's soulmate."

"I have learned to absolutely repress the metaphorical monster in me, but, very soon, I will become completely responsible for myself ... What logical conclusion is there other than death."

"I will not hesitate to kill her ... and there's nothing you, your lawyers, or the law will be about to do about it. Remember who I am."
A judge has ordered Eric Swarbrick to stop sending her these messages (often via her manager and record label) immediately and granted her a restraining order, but he's still out there.
Swarbrick reportedly comes from Austin, Texas, is 26 years old, and looks like this.
[TMZ]

---
Justin Bieber is applying to become a United States citizen, which means that he will have to answer questions about American history during his citizenship interview, a transcript I would very much like to read.
[TMZ]
---
Following her called-off engagement to John Cena, Nikki Bella is dating again, although she very relatably finds Netflix and practically every other activity to be far more stimulating. [Page Six]
Frank Ocean filed a mysterious cease and desist against Travis Scott, which may have had something to do with the use of his vocals on "Carousel." Ocean says it had nothing to do with that and was resolved weeks ago. [Billboard, Frank Ocean's Tumblr]
The Ashlee Simpson questions you never had are answered. [People]