Remember those bright-eyed moppets dressed like extras in Bette Midler's underrated film For The Boys who sang a song about freedom and liberty under a Trump presidency in Pensacola this January? They're suing Donald Trump's campaign, claiming the moldy pumpkin with hair like candy floss stiffed them on pay and broke a contract.
The USA Freedom Kids' manager Jeff Popick reportedly filed a lawsuit alleging that Trump's campaign "broke verbal agreements for performances at two events and refused to pay even a $2,500 stipend for the group's travel expenses."
According to Popick, who manages the group and is the father of one of its members, he reached an agreement with Trump's team to sell merchandise at the event in lieu of both pay and travel expenses. Popick agreed, thinking that the act would certainly sell over $2,500 in merch. However, when they arrived at the venue, the scene was "chaos."
There was no merchandise table, and it wouldn't have mattered if there was one: Security didn't allow the girls to bring any of their merchandise into the Pensacola Bay Center. They left it outside in the parking lot, where all of it—the T-shirts, the CDs, the patriotic posters—was stolen while the girls performed their act, Popick says.
After the Freedom Kids' inevitable viral fame, the Trump campaign asked them to perform at a rally in Iowa, for free, once again. The troupe's request for a stipend to cover the travel from their home state of Florida to Iowa was denied by the Trump campaign, but Popick did what anyone would do, I suppose, and got those kids on a plane. Upon arrival, the kids were informed that their services wouldn't be needed after all and were allowed to sit and watch the rally under the condition that they said nothing about this entire debacle to the press.
After a reported nine months of back and forth with the Trump campaign over what is essentially a drop in the bucket to the orange-faced billionaire, Popick sued the campaign for $15,000 in damages. He told the Daily Beast, "We're not suing for emotional distress and all that other stuff...That's not what this is. This is tangible dollars I spent under false pretenses."

G/O Media may get a commission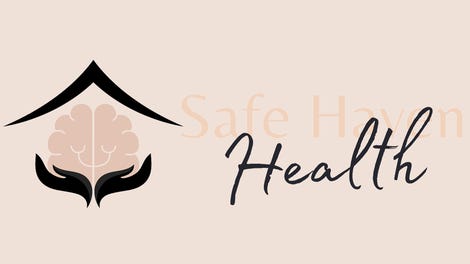 Addiction counseling
Safe Haven Health
I imagine most of America is starting to feel the same.