In New York, Times Square isn't feeling as safe as it once did for some. Following the man who accused a desnuda of stealing his wallet and attacked her, another desnuda says she feels unsafe after she was also targeted by a stranger.
A brawl popped off, according to the Daily News, after Angela Roman, a desnuda posing topless with body paint for tips in Times Square, was insulted randomly by a passerby named Angela Portalatin who then punched her.
"Do I feel safer? Why would I? I just got attacked. I'm not afraid but I do feel like something like this could happen again," Roman said. "The way everything seems, they want us to get beat up. They came after the fact and broke up the fight."
Roman said cops were slow to help, which is interesting because there are routinely numerous officers roaming around Times Square. The desnuda attributed that to "Mayor de Blasio's crackdown on the performers." When police did arrive to the incident, both ladies were given disorderly conduct summonses, though no one pressed charges.
Meanwhile, a dude who is managing some of the denudas is unmoved by the violence against his clients and their friends.

"We're not scared. That was an isolated incident," said Hunt, 37. "The girl came out of nowhere and attacked Amanda. It was self-defense. Wouldn't you defend yourself if someone attacked you? What's scary is what they are trying to do to us. They are trying to kick us out of here. People love us. Without us Times Square is boring. Many tourists come here to see us."
G/O Media may get a commission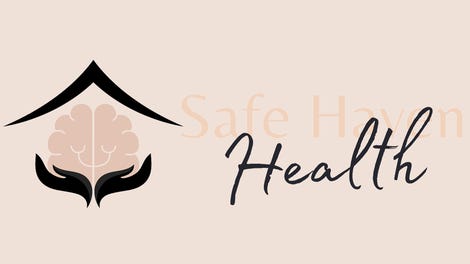 Addiction counseling
Safe Haven Health
Mayor de Blasio has formed a task force to get rid of the desnudas and authorities worry that the women are mussing up Times Square—a place formerly filled with actual prostitutes, pimps, and porn theaters but since traded up for M&M candy stores and Lion King marquees. New York, New York.

---
Contact the author at Hillary@jezebel.com.
Image via Getty.