Even the worst criminals are entitled to legal representation, but do attorneys have to make offensive comments while defending them? Recently, Nancy Garrido's defense lawyer argued that she should be able to relax on the beach someday, and now the attorney representing Elizabeth Smart's kidnapper says the court should go easy on his client because she's basically fine.
Brian David Mitchell will be sentenced next week, and his attorney, Robert Steele is trying to convince a judge to send him to a mental facility for life rather than a prison. In a motion filed yesterday, Steele admits that Mitchell kidnapping Smart from her bedroom when she was 14, then raping her every day for eight months had some psychological impact. However, he objects to the United States Probation Office saying she suffered "extreme psychological injury." He used her own words against her, writing:
"Counsel does not agree that U.S.S.G 5K2.3, Extreme Psychological Injury [to the victim], is applicable to this case, since it's application is directly contradicted by the testimony of Ms. Smart and argumented by the government, who vigorously argued that Ms. Smart is a 'survivor' who has not been psychologically injured more than other victims of the offenses at issue."
To make matters worse, he later elaborated in an interview with the local TV station Fox 13, "Even though there is extreme conduct on my client's part, Ms. Smart overcame it. Survived it. Triumphed over it. These are all words used by her and the government."
Smart's father says he knows this is just a legal maneuver by the defense, but it's still "outrageous." Elizabeth has grown into a mature, well-spoken young woman who studies at Brigham Young University, completed a religious mission to Paris, and set up a foundation to help other victims of abuse. She's certainly a "survivor," but her strength shouldn't be used to downplay the horror of Mitchell's crimes.
G/O Media may get a commission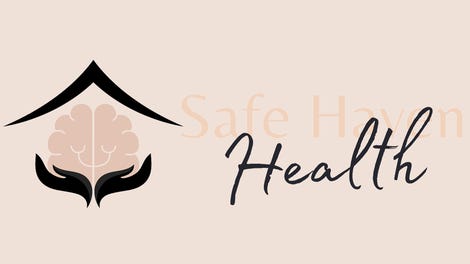 Addiction counseling
Safe Haven Health
Defense says Smart Not Psychologically Damaged [Fox 13]
Earlier: Elizabeth Smart Reveals Daily Rapes, Other Details Of Captivity
Garridos Confessed To Kidnapping & Assaulting Jaycee Dugard