On Tuesday, a federal appeals court in Chicago ruled that LGBT employees are protected from workplace discrimination under the Civil Rights Act for the first time since its creation in 1964.

The case comes from a lawsuit filed by Indiana teacher Kimberly Hively that alleged Ivy Tech Community College in South Bend, Indiana, didn't hire her full time because she was a lesbian, ABC News reports. The decision to rule in Hively's favor was a surprising one; the 7th U.S. Circuit Court of Appeals in Chicago is fairly conservative. Still, with eight of the 11 judges agreeing that discrimination in the workplace due to someone's sexual orientation is a violation of the Civil Rights Act, this case could potentially set a precedent for the definitions of the act to be expanded.
At the center of the debate was the meaning of the word "sex" in the Civil Rights and whether or not the original intent of Congress in 1964 was for it to refer to whether or not an employee was male or female as opposed to their sexual orientation.
CNN reports that Judge Diane Wood was exceedingly clear in her decision:
"Any discomfort, disapproval, or job decision based on the fact that the complainant — woman or man — dresses differently, speaks differently, or dates or marries a same-sex partner, is a reaction purely and simply based on sex. That means that it falls within Title VII's prohibition against sex discrimination, if it affects employment in one of the specified ways."
G/O Media may get a commission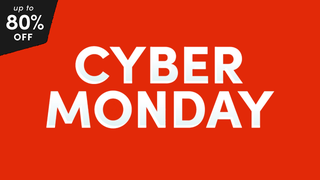 up to 80% off
Wayfair - Cyber Monday
Gregory Nevin of Lambda Legal, the lawyer representing Hively, said "This decision is (a) game-changer for lesbian and gay employees facing discrimination in the workplace and sends a clear message to employers: it is against the law to discriminate on the basis of sexual orientation."