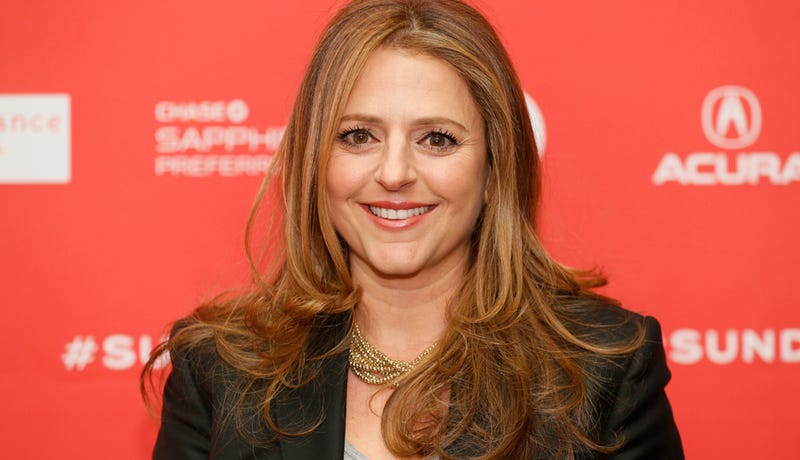 Actress/writer/worst person to sit next to on a plane ever Annie Mumalo is a very funny woman, and it's wonderful that she'll be starring in an ABC's comedy pilot called Middle Age Rage.
Deadline reports that it'll be written by Cheryl Holiday, and the focus will be on a "fed up" wife and mother who's tired of "feeling invisible and begins to speak up and demand the respect she feels she's earned."
So, like, a funny, female-driven Falling Down without the guns? I'm in!
[Deadline]