A motion being filed in court by Bill Cosby's legal team claims that the actor's due process rights have been violated because the long delay in filing charges against him by Andrea Constand have made a fair trial impossible.
As per the Hollywood Reporter, an "early version" of a press release issued by Cosby's legal team claims that because the Montgomery County District Attorney took over a decade to file charges against him for molesting Constand, his Constitutional right to a fair trial "without unnecessary delay" has been violated.
The motion to be filed claims that the delay has caused any testimony of the case to be tainted. From THR:
"[T]he question before this Court is why the field of investigation was allowed to lie fallow for over a decade while witnesses died and evidence disappeared,'" begins the 25-page motion, according to the release. "During that lengthy delay, numerous actors — the Commonwealth of Pennsylvania; a federal judge with a baseless theory; a lawyer who parades her clients' untimely, unverifiable claims before the media; and a district attorney who publicly branded a celebrity for his own political gain — created a perfect storm of prejudice, bias, and delay that requires dismissal of the stale charges against Bill Cosby."
This isn't the first time Cosby's legal team has tried this tactic. After being charged in December, his lawyers argued in January that "the Montgomery County District Attorney has violated a non-prosecution agreement made in 2005" by bringing charges against him. The non-prosecution agreement allowed him to testify in the Constand's civil suit. After just two days of testimony in February, a judge declared the terms of that agreement "ambiguous," and allowed the case to move forward.
The testimony in the civil suit allegedly "caused a taint" when it became "improperly made public"and was allegedly "not reported on accurately by the media." It seems that the claims of 57 women who told their stories about Cosby the alleged rapist doesn't count as accurate reporting, I suppose.
G/O Media may get a commission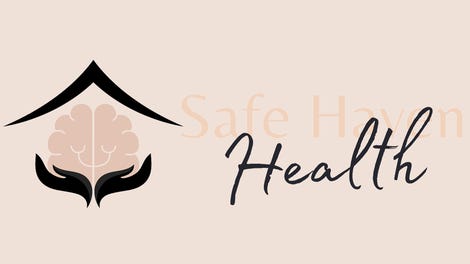 Addiction counseling
Safe Haven Health
Hmmm. Sounds like Cosby's doing his best to wiggle his way out of this one, though I'm not quite sure it will work.