In 2011, Natalie Portman and Ashton Kutcher starred in No Strings Attached, a romantic comedy about what happens when a man and a woman try to have sex and be friends without complicated Feelings getting in the way. Can you guess who made more money?

If you guessed Ashton Kutcher, congratulations, you understand how Hollywood works! "Ashton Kutcher was paid three times as much as me on No Strings Attached," Portman told Marie Claire UK, and it was all because at the time, his "quote" –the highest salary a star has received to date– was three times higher than hers. Via that puzzling bit of math, Portman's salary on that movie was three times less than Ashton "I Made A PopChips Ad In Brownface" Kutcher.
"I wasn't as pissed as I should have been," she said. "I mean, we get paid a lot, so it's hard to complain, but the disparity is crazy." It sure is, Natalie! You're a good actress, Natalie! You won a freaking Academy Award for wearing toe shoes and dancing and acting in Black Swan! In no world should you have made three times less than Ashton Kutcher for a movie that starred a surprising amount of decent people but was actually not that good.
Ashton Kutcher is currently running this weird website that looks like sponcon for Chicken Soup for the Soul. Natalie Portman just starred in Jackie, which I have yet to see, but is getting excellent reviews.
What about this makes any sense?! Help!
---
Let's add some more fuel to the fire that is speculating on what, if anything, is inside Amal Clooney's womb. The inimitable Lainey Gossip, who first cited rumors from a Lebanese news outlet that said Amal is pregnant with twins provides this tidbit for us to ponder, from a source who was at a premiere party for The White Helmets, a documentary coming to Netflix about volunteer workers in Syria. Mr. Clooney talked to reporters and such, but what did Amal do?
I heard from someone who was there last night who says that Amal didn't drink, sipped water all night. Amal's been known to enjoy a cocktail. So. Take that for what it's worth. Maybe it's a dry January for her. Maybe she had too much the night before. Or… maybe you're zooming in on these photos and looking extra closely.
G/O Media may get a commission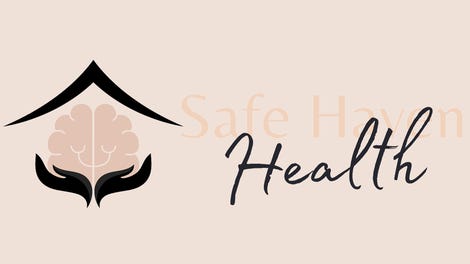 Addiction counseling
Safe Haven Health
The photos reveal a woman wearing a slightly loose dress who either ate a lot of pasta the night before or is definitely, certainly, almost, maybe, possibly pregnant.
---