On Friday, Arkansas Governor Asa Hutchinson ended the state's contracts with Planned Parenthood. Arkansas is the third state to defund the organization, Alabama and Louisiana both ended their contracts earlier this month.
Contracts between Planned Parenthood and the state were through Arkansas' Medicaid program. Reuters reports that the funding was primarily used for family planning and pharmacy services. None of the money was used for abortions, excluding instances of rape, incest, or in cases where the mother's life was in danger.
"It is apparent that after the recent revelations on the actions of Planned Parenthood, that this organization does not represent the values of the people of our state and Arkansas is better served by terminating any and all existing contracts with them," Hutchinson said in a statement.
The "revelations" that the Republican governor refers to are a series of spurious videos released by the Center for Medical Progress, an anti-choice activist group. CMP claims that their undercover footage shows a Planned Parenthood physician illegally selling harvested fetal tissue.
The video, however, does not actually do that. Transporting donated fetal tissue is both legal and heavily regulated. Research performed with fetal tissue has been integral to vaccine development, as well as medical procedures that have improved the life expectancy of premature babies. It remains a critical tool in medical research and scientific advancement.
G/O Media may get a commission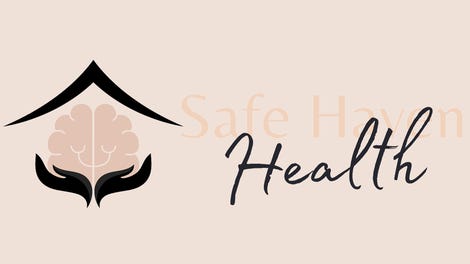 Addiction counseling
Safe Haven Health
Yet despite the realities of fetal-tissue research, Republican legislators have pounced on the practice to defund Planned Parenthood. States like Arkansas have rushed to defund the organization despite the care it provides in their communities.
This in spite of the fact that the federal government has already warned states that ending contracts with Planned Parenthood puts them in violation of federal laws. Reuters reports:
"Federal law requires state Medicaid programs to cover family-planning services and supplies for anyone of child-bearing age. Ending the agreements with Planned Parenthood would limit beneficiaries' access to care and services from qualified providers of their choice, according to the U.S. Department of Health and Human Services (HHS)."
Image via Getty.