After hours of debate that went on until the early morning hours on Thursday, Argentina's Senate voted on a bill to legalize abortion and rejected the measure 38-to-31.
According to the New York Times, after the vote, lawmaker Olga Inés Brizuela y Doria said, "This bill did not solve anything. We have to go to the causes of abortion and not abortion as a solution."
Restrictions to abortion access are nothing new in Latin America, but the abortion bill's defeat is bittersweet because public opinion on the topic of reproductive rights seemed to be changing. The former president of Argentina (and now a senator) Cristina Fernández de Kirchner, told CNN, "It was the thousands of young women who went out to the streets who made me change my opinion. To see them criticize the realities of a patriarchal society should force all of us to look at this differently."
Kirchner did not support legalizing abortion during her two terms as Argentina's president.
The bill passed the lower house of Congress in June, and the current president, Maucrio Macri, had said if the legislation passed, he would not veto it, although he opposed abortion rights.
G/O Media may get a commission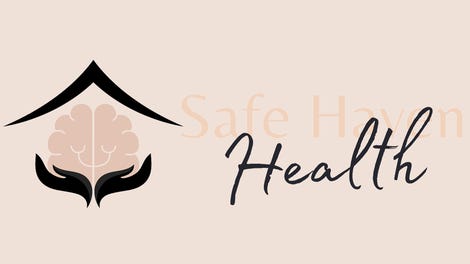 Addiction counseling
Safe Haven Health
Argentina is overwhelmingly Catholic. It's also the home of Pope Francis, who strongly opposes abortion, once comparing it to Nazi crimes. According to abortion rights activists who spoke to the Guardian, pressure from the church played a huge role in the bill's narrow defeat. A member of the pro-abortion movement #NiUnaMenos (which translated means "not one woman less"), Ana Correa said, "The church put pressure on senators to vote against the bill."
The night before the vote, pro-abortion and anti-abortion activists met in the plaza outside of the Congress building and demonstrated: the former in green bandanas and the latter in blue. When the vote was announced against the bill, fireworks went off and CNN reported that some pro-abortion demonstrators "lit fires and threw rocks and bottles at police." They were met with water cannons and tear gas, and the clashes were short-lived.
Abortion access is widely restricted across Latin America; Cuba, Guyana, and Uruguay are the only countries where abortion is legalized. But things are beginning to change: Brazil's supreme court announced this month that it would reevaluate whether the nation's abortion laws are unconstitutional after a 31-year-old mother of three died from complications following an illegal abortion.