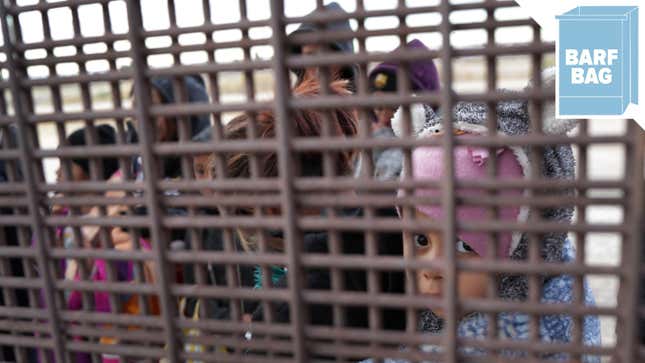 Gonna drink a Diet Dr. Pepper, donate to an abortion fund, and call it a day.

Here's all the shit we couldn't cover today:
A two-year-old Guatemalan boy who arrived at the U.S.-Mexico border with his mother and was then detained by Customs and Border Protection has died. Three days after they were detained, his mother reported he was sick. The toddler died this past Tuesday after spending weeks in a hospital in El Paso. [Washington Post]
Trump unveiled his fucked up immigration "plan" today. [Associated Press]
If you can believe it, Donald Trump's pardons are self-serving. [New York Times]
Donald Trump is not happy with John Bolton and Mike Pompeo's warmongering over Iran, which, thank god?!? But also, they're not the ones who are supposed to decide if we go to war?!? [Washington Post]
????????????????????????
Taylor Lautner Doesn't Even Remember Saying 'Bella! Where the Hell Have You Been Loca?'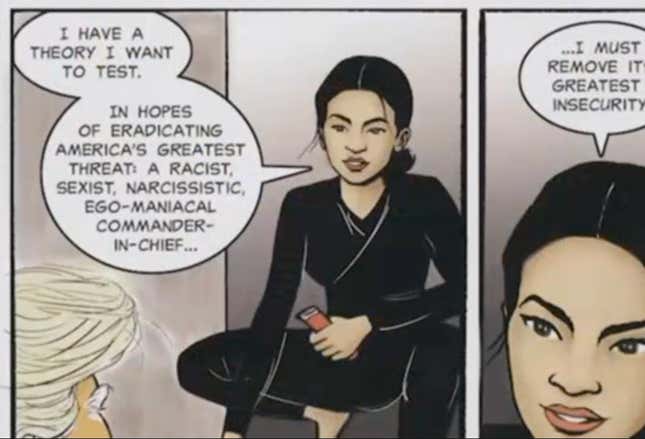 Here are some tweets the president was allowed to publish:
This has been Barf Bag.