Your favorite freckly redhead who grew out of her awkwardness to become a beautiful statuesque swan and finally finally lock down the sex machine that was Gilbert Blythe is getting her own movie musical.
Last year, it was announced that a modernized television show of the L.M. Montgomery books was going to start filming in Canada. Now Variety reports that a musical of the story (which has been up in Canada since 1964) is being adapted by Kristen Thomson. Kelley Harron, who is the daughter of one of the writers of the original musical, said she's excited about this project because "The story is timeless." Also: the Toronto Star notes that "There has never really been a film based on a Canadian stage musical" and that Anne will be the first. Congrats Canada!
Anne of Green Gables adaptations abound; her story has been done as a silent film; in black and white; as many made-for-TV movies and, of course, on stage. As long as this adaptation includes nothing from the boring as fuck Anne of Ingleside where she's a mom watching her cute children run about or that one book in the series that consists is almost entirely told through letters between friends, we're good.
Toronto: 'Anne of Green Gables' Stage Musical Set for Feature Adaptation [Variety]
G/O Media may get a commission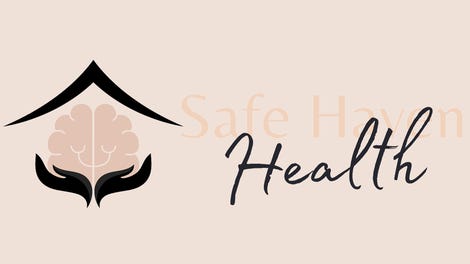 Addiction counseling
Safe Haven Health
Image via YouTube