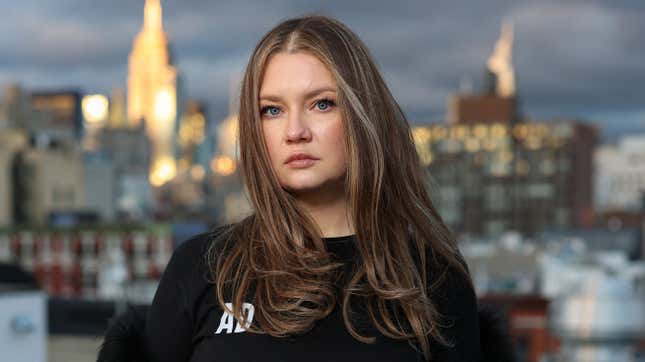 Anna Delvey, the woman who posed as a wealthy heiress to swindle varying millionaires out of their fortunes, appears to be attempting a comeback in 2023. Since being convicted in 2019 of attempted grand larceny and theft of services (including stealing $200,000 from banks, hotels, restaurants, and a coterie of overly-trusting rich people), and then serving as source material for Netflix's Inventing Anna, Delvey has announced an unscripted dinner party show she's set to host, per a press release obtained by PageSix.

Infamously Thin-Skinned Man Joins Twitter's Board
According to Delvey, the show will center around lavish dinner parties thrown by the famed con artist herself, as she hosts and interviews "celebrities, moguls, and glitterati" while under house arrest in her East Village apartment. How audacious!
Per PageSix, Delvey will "discuss everything from her experience within the criminal justice system and how she will be rebuilding her image after being labeled as a con artist to her plans for the future and her isolation during the day due to her house arrest." Sure sounds like there will be a lot to talk about! Clearly, Delvey hasn't changed much since her peak scam days. She's as willing as ever to exploit her fame and brand for profit and social capital, and hosting a dinner party talk show is, necessarily, the next step in her evolution.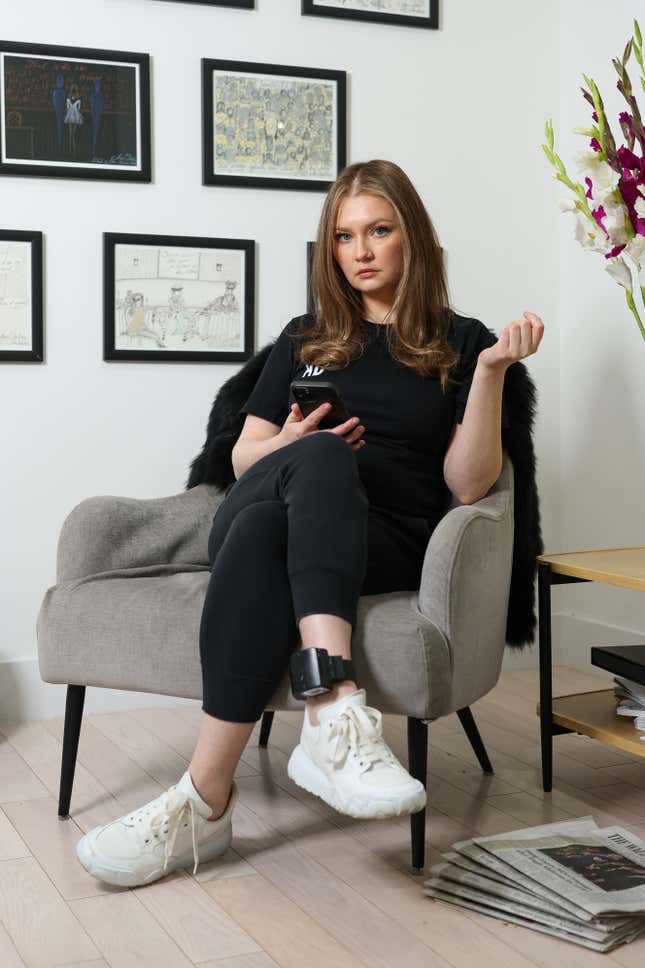 In an interview with PageSix, Delvey listed her dream guests, who include Secretary of Homeland Security Alejandro Mayorkas (uh, sure), Madonna, Twitter CEO Elon Musk, author Ottessa Moshfegh, The Big Short author Michael Lewis, and disgraced FTX founder Sam Bankman-Fried. Honestly, with names like this, she has my attention. The show is set to be produced by Wheelhouse Entertainment, a production company created in partnership with Jimmy Kimmel.

This isn't the first we've heard of a possible talk show from Ms. Delvey (née Sorokin). Earlier this month, her lawyer alluded to a reality TV project in the works that will supposedly help Delvey move past her "con artist" label. Apparently, it's this show!
Things seem to be moving quickly for Delvey, since she served almost four years in prison from 2018 to 2021, and was held in ICE facilities for over a year until last October after overstaying her visa while serving time in prison. I don't hold particularly strong opinions about this woman, who exploited the blissful ignorance and trust of the wealthy elite for her personal gain. But I do enjoy a good comeback arc, and am very curious to see if she'll swindle anyone at these dinner parties. I'll 100% root for her if she does wind up hosting Musk and causes him to bleed even more money.