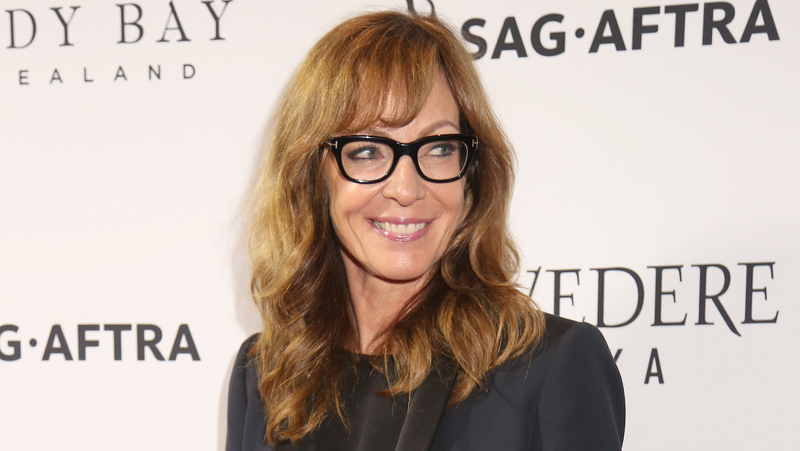 One crazy thing about me is that whenever I'm very stressed or very tired, I watch a few specific episodes in the West Wing, in which something very dramatic happens. The show is perfect in my time of need because the episodes feature both the excitement of an action movie, and also the sturdy comfort of lovable Democrats dealing with a disaster capably. But at this point, I've been doing this for years, and could really use a refill of episodes to choose from.
Allison Janney, the gloriously capable C.J. Cregg on the show and gloriously capable actor in real life, also thinks a West Wing revival would be pretty good now. She tells Variety:
"Everyone wants to, but really, how could we do that? We're all too old!" Janney said with a laugh. "They could do it with a whole new cast, and Aaron should. I know everyone fell in love with our characters, and I love that, but it seems like 'West Wing' should be filled with young, idealistic, visionary people. Maybe, I don't know, they could give us some other jobs in the White House.

"But gosh, it would be just a great time for 'West Wing' now, for whoever is disillusioned by what's going on today," she went on. "Those are the people you want working in Washington: People whose hearts are in the right place, people who reach across the aisle, people who want to do the right thing. It was a great show. I wish we could do it. Believe me, I wish we could.

But Janney will star in the Broadway revival of "Six Degrees of Separation," set to begin previews April 5, so we all gotta go support our Mom!!!