Nineties nostalgia isn't going anywhere anytime soon. A reboot of the classic sketch-comedy series All That is on the horizon, and Nickelodeon has unveiled the new cast.
Deadline reports that the series will air in June and stars a crop of young actors aged 12- to 15-years-old: Ryan Alessi, Reece Caddell, Kate Godfrey, Gabrielle Green, Nathan Janak, Lex Lumpkin, and Chinguun Sergelen.
Here's an introductory video of the new cast. And yes, someone flosses at least once:
The reboot, which premieres June 15, will pay homage to some of the most iconic All That characters from the original series. From Deadline:
The first episode also will feature appearances from original main cast members Kel Mitchell, Lori Beth Denberg, and Josh Server. They will reprise classic characters and sketches during the first season, including Mitchell in "Good Burger" and Denberg in "Vital Information" and "Loud Librarian."
According to Deadline, the format won't deviate much from the original, with each episode featuring original sketches, celebrity cameos, and—importantly—musical guests. The original All That had performances from a slew of big R&B, hip-hop, and pop acts, including TLC, Aaliyah, Britney Spears, Usher, Spice Girls, and Backstreet Boys. So if Nickelodeon wants to make the musical guests one of the reboot's big draws, they'll probably have to book Billie Eilish or K-Pop acts like BTS and BLACKPINK. Maybe former Nickelodeon star Ariana Grande will make an appearance. Who knows!
All That—an American millennial fixture—is a tough act to follow. It's hard to find anyone between the ages of 23 and 35 who doesn't remember "Repair Man-man-man-man" or "Ask Ashley." And "Vital Information" was both vital and perfectly stupid.
G/O Media may get a commission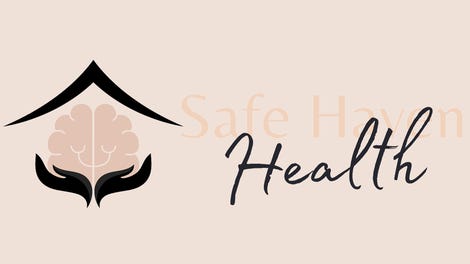 Addiction counseling
Safe Haven Health
The reboot will be executive produced by former cast members Kenan Thompson and Kel Mitchell, which means it's in relatively safe hands, but the fact remains that the Nickelodeon of the '90s was vastly different—as in much edgier—than the Nickelodeon of the 2010s, which is far more polished and arguably at its most Disney-fied. How could they possibly top Good Burger?