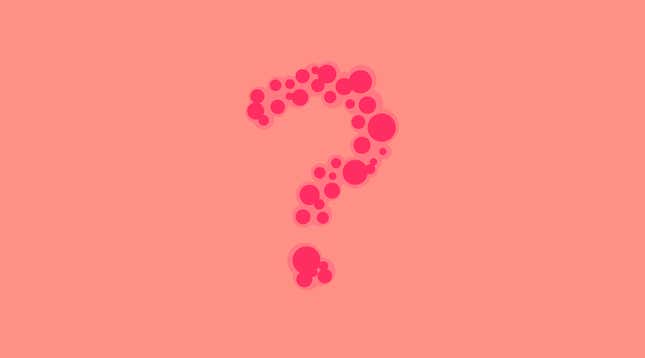 A woman in Michigan has filed a lawsuit against an unnamed celebrity, claiming that he gave her genital herpes.
Olivia Holt Didn't Originally Get the Part of Roxie Hart in 'Chicago'
The anonymous woman is suing said celebrity (who resides in California) for a minimum of $75,000 in damages, according to a lawsuit, which states that the pair had sex on multiple occasions in July 2014 at the celebrity's place in Royal Oak.
The lawsuit also states: "This complaint is brought anonymously due to the social stigma attached to the damages as well as the celebrity of the defendant."
The Detroit Free Press reports:

The plaintiff, who is a Michigan resident but currently is in New York, claims the unnamed celebrity has permanently scarred her physically, emotionally and psychologically by failing to warn her that he was infected with genital herpes, and "by failing to altogether avoid sexual contact" with her. Her lawsuit also alleges that the defendant "knew or should have known" that he was infected with Herpes Simplex Virus 2.
The woman claims in the lawsuit that she "did not and has not had any sexual relations with anyone other than" the defendant. As far as damages, the suit alleges that:
The infection is permanent and irreversible, forcing the woman to take medication for the disease for her entire life.

She will never be able to have a child through normal vaginal delivery because if she has an outbreak the child can contract the disease during pregnancy.

She fears she may never get married or have a long-term relationship because of the stigma of the disease.

Michigan residents, Jezebel tipsters, and commenters on blind items are speculating that it could be Ben Affleck, since the actor was reportedly shooting Batman V Superman: Dawn of Justice in the area around that time and was rumored to be staying in a rental home in Royal Oak. There's no indication, however, that the speculation is true or if it will ever be revealed who the celebrity is.

The lawsuit is especially touchy in the wake of Charlie Sheen's HIV revelation and the legal implications surrounding the women who've slept with him. Previous STD lawsuits against celebrities have named them, and been for much higher amounts; in 2001, Stevie Wonder was sued for $30 million for, among other things, allegedly giving his ex-girlfriend herpes, while more recently, Kris Humphries was sued by a paramour who alleged the same. In 2011, TMZ reported that an anonymous individual was suing "An A-list celebrity of 'substantial fame internationally' [for] knowingly exposed a sex partner to the herpes virus." And after the Sony hack, similar herpes drama cropped up, as leaked emails revealed that actors were asked to reveal whether or not they had herpes—something Jenny McCarthy discussed recently with regards to Charlie Sheen—but that at least one "very well-known A-list actor" refused.
---
Contact the author at clover@jezebel.com.
Illustration by Jim Cooke.