On Wednesday, Racked published a guide to wearing socks with sandals, and that's just so weird because we thought we had already published the definitive guide in 2014??? And also in 2010???
So, the central dilemma is: you want to wear, I don't know, a cute espadrille or wedge. Or a jelly! Or a mule. But it is winter and you don't want your toes to be chilly. I get it, girl! So, you reach for a chunky wool or a leg warmer, or even a classic cotton ankle sock to make the shoe seasonally-appropriate.
But such a sophisticated fashion move can be tricky to pull off. That said, here's a visual guide to pairing socks with sandals the right way:
Just don't do it.
G/O Media may get a commission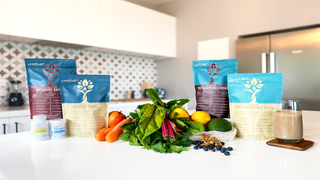 Haha, seriously, don't.
Lol, literally what did we just say?
This picture was taken at a fashion show but that doesn't mean it is good.
Save these for the summertime.
This is a Bad Look.
Dear God.
Are you trying to make us mad? Because it's working!!!
Jesus fuck. Even this child is riling me.
ARE THOSE KNEE-LENGTH SHORTS
This is my ghost talking because this last photo made me gasp so quickly and suddenly that I turned inside out!!!
If we have to publish this next year consider yourself disowned! Bye!
---
Contact the author at joanna@jezebel.com.
Images via Getty and Shutterstock.