On Thursday afternoon, Chicago Police Superintendent Eddie Johnson announced that the four individuals involved in a Facebook Live video that appeared to show a young man the police described as having "mental health challenges" being tied up and tortured would be charged with a hate crime.
The four individuals—Jordan Hill, Tesfaye Cooper, Brittany Covington, and Tanisha Covington—have also been charged with aggravated kidnapping, aggravated unlawful restraint, and aggravated battery with a deadly weapon. According to Johnson, three of them were also charged with residential burglary, and one of them has been charged with robbery and possession of a stolen motor vehicle.
The 28-minute video posted to Facebook Live depicts the man in a corner with his wrists and neck tied together and his mouth taped shut. Two other men cut his shirt sleeves with knives, and take turns punching and hitting him. Someone can be heard shouting, "Fuck Donald Trump" and "Fuck white people." The victim and Hill were reportedly friends from school.
When asked whether it was the mental disability or race component that determined the hate crime charge (under Illinois law, either qualifies), Commander Kevin Duffin said, "It's half a dozen of one, six of the other."
G/O Media may get a commission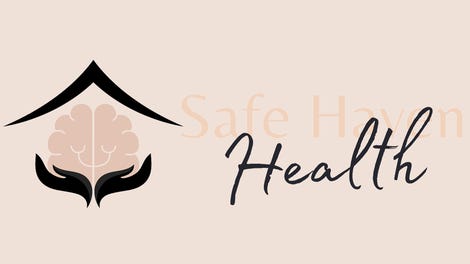 Addiction counseling
Safe Haven Health
"Let me be very clear," Johnson said at the start of the press conference, "the actions in that video are reprehensible and that, along with racism, have absolutely no place in the city of Chicago, or anywhere else for that matter, against anyone."
The full press conference is here: