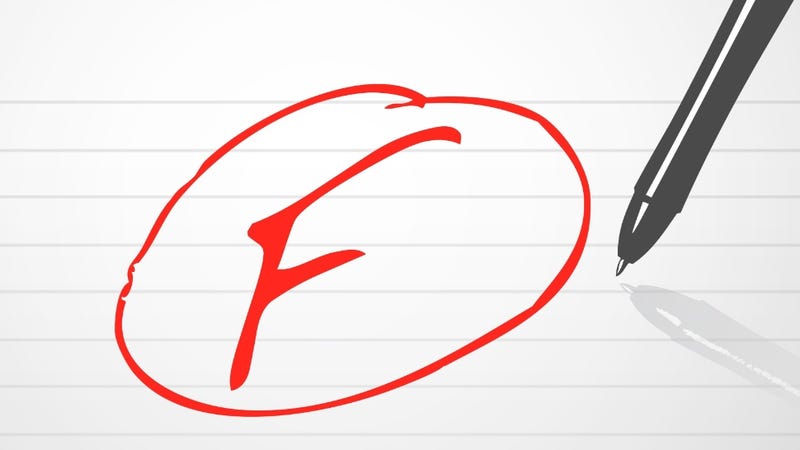 Congrats to Forbes' Top 25 Best Public Colleges in 2013! Too bad one-fifth of them — including the very top three — are currently under fire for allegedly failing to report rape and generally sucking at dealing with sexual assault.
5 of the 25 public colleges Forbes deemed top-notch aren't so great at handling rape and sexual assault cases. "Rankings don't tell us about the betrayal we'll face when we encounter campus rape," said Andrea Pino, a lead complainant in the case against UNC who helps students across the country file federal complaints against their colleges. "UNC's brochures didn't prepare me for what I went through."
1. West Point: the entire rugby team was disbanded and punished for participating in a email chain that was derogatory to women last spring. A West Point sergeant was also recently charged with secretly filming at least a dozen female cadets, including in the shower. Last year, a woman sued West Point for "systematically and repeatedly" ignoring "rampant sexual harassment," claiming that the institution had a "history of failing to prosecute and punish those students found to have sexually assaulted and raped their fellow students."