We've followed the dysfunctional Vanderpump Rules cast now through four seasons of cruel, abusive treatment toward humanity and each other. And just when we feel like there's no more bitter behavior left to unlock, they give us more. Thank goodness these assholes will be back in our lives soon.
In the trailer for Season 5, the saga continues with the wedding of our favorite non-fornicating couple Tom Schwartz and Katie—it's officiated, of course, by SUR's overlord Lisa Vanderpump. This season looks to be another landslide of disaster and fissures between fake friends, not to mention a few group adventures to Montauk and New Orleans.
Katie accuses Scheana of frontin' on their friendship, Brittany and Jax aren't sure if they belong together, Kristen thinks LaLa might be screwing a married dude, Tom Sandoval is kinda just around and crying, and Tom Schwartz questions whether he truly wants to spend eternity with Katie, even though we know the wedding happened and also serves as the backdrop for this very trailer.
As usual the soundbites are worthy of Shakespeare:
"Do you wanna fuck?" -Tom Sandoval, dressed in women's clothing

"Someone's gonna end up in jail." -Stassi

"Why did you say it?!" -Brittany to Jax


"I don't think things are going well for us anymore." -Jax to Brittany

"You're all fucking losers!" -James to everyone/losers

"You are turning into an asshole before my very eyes." -Lisa to James
Watch below.
G/O Media may get a commission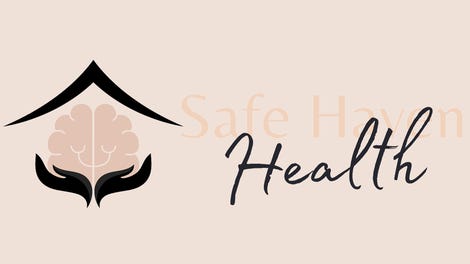 Addiction counseling
Safe Haven Health
More quotes from the trailer:
"I don't wanna see you like this. Man, you fucking deserve better, dude!" -Tom Sandoval

"She's fucking...a married man" -Kristen

"I'm not dating a married human being." -LaLa to Lisa

"A lot of people feel like you're fake a lot of the times." -Scheana

"When you go to the dark side, it's fucking scary as hell." -Tom Schwartz to Katie

"Talk about how your dick doesn't work either." -Katie to Tom Schwartz

"My dick works great." -Tom Schwartz to Katie

"I'm done with Katie. I'm not marrying her." -Tom Schwartz

"No. Fuck this. God." -Scheana
There will also be lots of crying. The gang returns to us on November 7.