Mark Ruffalo, fantastic actor and boyfriend to one and all, has appeared in a new video wherein he explains his enduring support for Roe v. Wade, released just in time for the landmark Supreme Court ruling's 41st anniversary.
The video, produced by the Center for Reproductive Rights, isn't flashy — it's just 2 minutes of Mark Ruffalo saying what seems to me, as someone who is constantly surrounded by mostly people who agree that women are people who can be trusted to make the right decisions about what goes on within their own bodies, like basic, basic, no-brainer stuff. Like this:
It becomes kind of a moral issue about who you are, and how you view the women in your life. There's a common sense and a wisdom and a decency in women that needs to be upheld and doesn't warrant being pushed back 30 years into the whole nightmare that brought about the abortion rights movement that we fought for, that we created laws around, that we codified into those laws. I just can't, as a man, I see no wisdom in going backwards.
"Women: also people!" seems a depressingly bare bones premise to continue to have to argue, but: here we are. Think of what's going on right now in Texas, in Wisconsin, in Kansas, in the US House of Representatives. Think of what's going on today in Washington, DC, where tens of thousands of anti-abortion protesters are Marching For Life in the snow, protesting choice after rolling up to parking lots in cars baring license plates that ironically encourage people to "choose" life.
This isn't the first time Ruffalo has spoken out for the Center for Reproductive Rights; the husband and father of three has written and spoken in favor of abortion access for years, and he's far from the only celebrity speaking out in favor of choice (Sarah Silverman, Kerry Washington, and Amy Poehler have been particularly outspoken). But Ruffalo's continued visibility isn't about making boundary breaking policy arguments; it's about sharing his story and being a visible man in a movement that many men think has nothing to do with them.
G/O Media may get a commission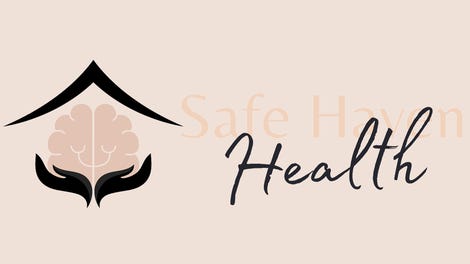 Addiction counseling
Safe Haven Health
So, amen, imaginary boyfriend Mark Ruffalo, and happy 41st anniversary, Roe v. Wade. Here's hoping lawmakers don't continue their hard work of turning abortion access back into a feminist fantasy.