An eight-year-old girl's grandparents removed her from her Christian elementary school in Virginia after administrators said her hair was too short and her clothes too boyish, explaining that her overall appearance was not in keeping with the school's "biblical standards."
WSET in Virginia reports that Sunnie Kahle and her grandparents got a letter from the school saying that if Sunnie didn't change her style of dress, she wouldn't be allowed to return to school next year. In it the letter, school administrators alleged that Sunnie had a "difficult year at times," especially when fellow students weren't sure if she was a boy or a girl. They reminded her grandparents "that administrators can refuse enrollment for condoning sexual immorality, practicing a homosexual lifestyle or alternative gender identity," reports WSET, and went on to cite particular Bible verses that support these choices. They wrote that Sunnie had issues "far beyond her hair length," issuing the vague warning that "things disturbed the classroom environment":
"We believe that unless Sunnie as well as her family clearly understand that God has made her female and her dress and behavior need to follow suit with her God-ordained identity, that TCS is not the best place for her future education."
Sunnie's grandparents didn't like that very much, so they proactively took her out of school and put her in public school.
Sunnie's former school, Timberlake Christian, is part of the Timberlake Baptist Church. On their website, they say that "TCS strives for academic excellence with a Christ-centered, discipleship focus. Students are grounded in the truths and implications of the Gospel through the preaching and teaching of our daily Bible classes, weekly chapels and accountability groups, as well as a curriculum consistently taught from a biblical worldview." Comments on the WSET article indicate that others in the community have had issues with TCS; one man wrote that he'd left the school around the same age as Sunnie because its so-called "standards" got "out of line." Another commented that her daughters took dance classes with TCS students and found the parents of fellow students – some of whom teach at TCS – "were the nastiest things I have ever met."
G/O Media may get a commission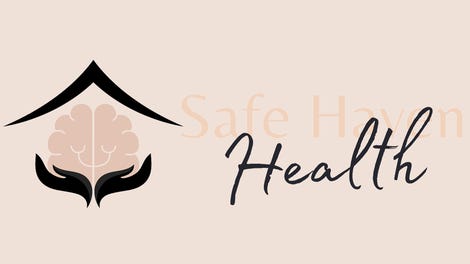 Addiction counseling
Safe Haven Health
For their part, school administrators say they just want Sunnie and her family to follow their rules as they apply to all students. You hear that? Just follow the rules and everything will be okay.
Screenshots via WSET