Yoko Ono, musician, performance artist, prolific Tweeter, is finally getting a writing credit on one of John Lennon's "Imagine."
At an annual meeting of the National Music Publishers Association, NMPA CEO David Israelite reportedly played a 1980 video clip depicting Lennon saying his wife deserved a writing credit because of her influence and inspiration. The organization agreed and announced that Ono would be getting a writing credit on the song nearly 40 years after its release. Ono and her son Sean Lennon were in attendance to see the organization give "Imagine" the Centennial Song award.
John Lennon was actually inspired by Yoko Ono's book Grapefruit to write "Imagine." In a 1980 interview with the BBC, right before he was murdered, Lennon said:
Actually that should be credited as a Lennon-Ono song because a lot of it—the lyric and the concept—came from Yoko. But those days I was a bit more selfish, a bit more macho, and I sort of [adopts a mock censuring tone] omitted to mention her contribution. But it was right out of Grapefruit, her book. There's a whole pile of pieces about "Imagine this" and "Imagine that." … But if it had been Bowie, I would have put "Lennon-Bowie," you see. If it had been a male, you know…. Harry Nilsson—"Old Dirt Road," it's "Lennon-Nilsson." But when we did ["Imagine"] I just put "Lennon" because, you know, she's just the wife and you don't put her name on, right?
Wow... cool John... real cool.
The credit, for now, is only honorary, as the process will take some time and legal maneuvering. But according to Variety Israelite said he hopes that NMPA and Downtown Music Publishing, who control Lennon's solo compositions, hope it will be confirmed.
G/O Media may get a commission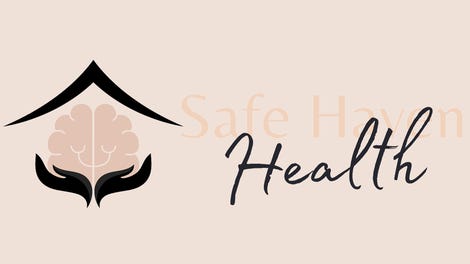 Addiction counseling
Safe Haven Health