Another perfectly legitimate, non-purloining shopper has claimed that Macy's, in its ceaseless effort to make shopping in New York as stressful and bigoted as possible, racially profiled him after he purchased a really expensive Louis Vuitton bag.
Halim Sharif, a club promoter in New York, says that a loss-prevention employee at Macy's stopped him back on April 19 after he'd spent $2,400 on his new bag, apparently for no reason other than that he was black. The employee allegedly asked to see Sharif's receipt, which he was able to provide because he'd just engaged in a legitimate transaction of money for fine goods, but remained suspicious enough to go through Sharif's purchase and make ocular confirmation of the rumored Louis Vuitton bag. Meanwhile, Sharif's attorney Kareem Vessup says that a not-to-be-released cell phone video of the incident shows a small stampede of white people strolling right out of the store, setting off the alarm much to the nonchalance of Macy's employees.
Vessup also represents Kayla Phillips, who claimed earlier this year that four NYPD plainclothes officers stopped her in Barney's, New York's other racist retailer. Sharif is the fifth person to come forward with tales of department store profiling in New York, and the third to accuse the Herald Square Macy's. According to Vessup, Sharif filed a complaint with Macy's that was ignored, even though the store has now done its public relations due diligence and promised (super seriously) to investigate Sharif's allegations and stamp out all embers of racism in its stores.
G/O Media may get a commission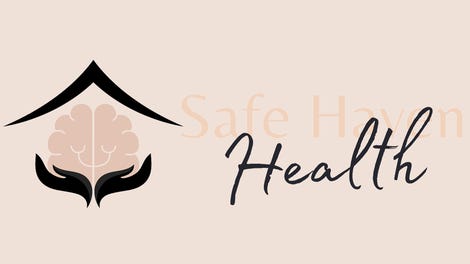 Addiction counseling
Safe Haven Health
Image via AP, Neilsen Barnard