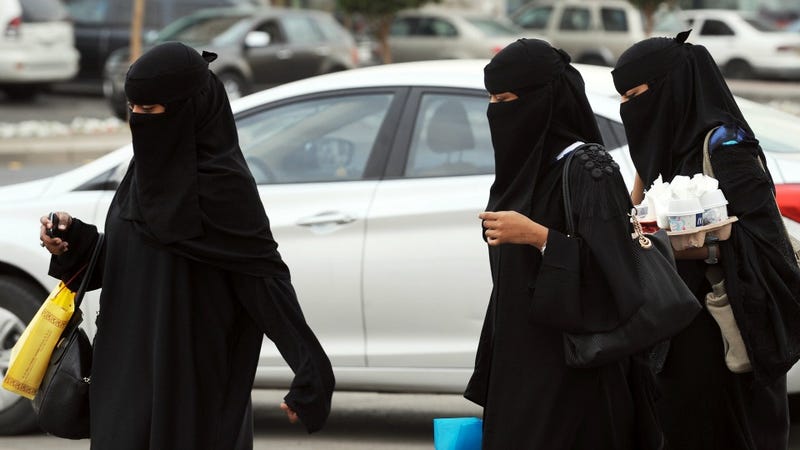 Last year saw Saudi Arabia sending two female athletes to the Olympics for the first time in their conservative Islamic history.
Now, at the behest of a number of international rights organizations, the kingdom will actually begin to license women's sports clubs, according to al-Watan daily. The Interior Ministry came to their final decision on Friday after examining a number of flaws in the existing system.
Until this point, women's gyms and other exercise facilities were designated as "health centers" and licensed by the Health Ministry. This is a welcome development since 2009, when an official from the highest ministry of clerics in Saudi Arabia said that women shouldn't play sports, lest they accidentally tear their hymen and lose their virginity. For this reason, female exercise has long been discouraged and state-run girls' schools don't feature gym classes.
Women in Saudia Arabia are still prohibited from driving and need permission from a male guardian to marry, travel abroad, open a bank account, work or have certain elective surgeries.
While King Abdullah appointed 30 women to the historically all-male Shura counsel in January, the kingdom's women's rights activists like Manal al Sharif says that the new female counselors were largely for show, and would have little impact on greater social change. (Sure enough, one month later, a cleric proposed putting female infants in burkas to prevent sexual molestation.)
'Saudi Arabia to allow women's sports clubs: paper' [NBC Sports]