A woman known for her incredible ability to walk onto airplanes without a ticket has been released from jail, baby. Sure, she's been ordered to stay away from airports, but can that possibly stop her? Can anything?

Marilyn Hartman, 66, was most recently picked up for illegally boarding a flight to London on January 14, though she's done it plenty of times before. The New York Times reports that Hartman has been convicted of misdemeanors for criminal trespassing at Chicago O'Hare four times in recent years, though this marks the first time she's been hit with a felony.
Her tactic, not that I'm suggesting you try this, is apparently to hide in plain sight, shrouding herself behind her hair and slipping by TSA officials while they're distracted checking the boarding passes of other passengers.
Unfortunately, Hartman's story has darker undertones than a woman simply bent on traveling for free. According to the Chicago Sun-Times, she once told her public defender that she has no family and has lived in shelters around the city; airports, she said, are safer than living on the street. And as Parle Roe-Taylor, the assistant public defender who represented Hartman last year, pointed out at the time: Jail is not an appropriate setting to deal with mental health issues.
"But we do see it often and until we are able to devote the resources that are necessary for treatment—and it is a very expensive process—I think that we are going to continue to see more Marilyn Hartmans," she said.
G/O Media may get a commission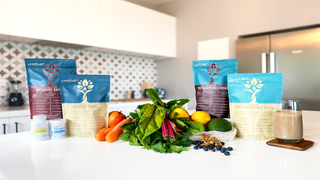 For now, this Marilyn Hartman was released on her own recognizance, though warned on three separate occasions by the judge not to step foot in any airports in the greater Chicago area.