There's some good news in the case of Shanesha Taylor, the 35-year-old homeless Air Force veteran who lost custody of her children after being arrested for leaving two of her kids in a car alone on a hot day while she attended a job interview. After five months, she has been granted full custody of her children. Her kids can finally come home.
Following her arrest in March, Taylor was barred from seeing her children but was later granted supervised contact over the weekend. Last month prosecutors agreed to dismiss Taylor's charges if she successfully completed a parenting program—she has completed five of the 26 required classes so far. Last Thursday, Taylor appeared at a hearing at the Maricopa County courthouse in Arizona, as AZ Central reports:
"We had an excellent hearing," said Benjamin Taylor, Shanesha Taylor's attorney. "The judge will return the children to Ms. Taylor."
"I finally breathed," Taylor said after the 20-minute hearing. "I don't think I breathed for three days before that."
"She's been doing everything right," Benjamin Taylor said. "She's been doing everything the judge told her to do and she's a veteran of the United States Air Force."
Taylor has received $114,775 in donations. She is still looking for a job and aims to work in the service industry.
"I like working with people and helping them get what they need," Taylor said.
Things are definitely looking up for Taylor, but I have to wonder if those parenting classes cover how to obtain childcare if you are living in poverty.
G/O Media may get a commission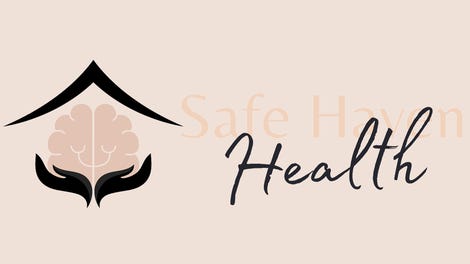 Addiction counseling
Safe Haven Health
Screencap via AZCentral.