A 58-year-old woman who works at the Amundsen-Scott research station at the South Pole suffered a stroke at the end of August, and now a battle has erupted between her family and the company that runs the station over when she will be evacuated. Renee-Nicole Douceur was seen immediately after her stroke by the doctors who work at the base, but they say she needs to be removed as soon as possible from the remote outpost to be treated at a hospital where they have the proper imaging machines and medicines.
Due to the extreme winter weather that batters the station, it can be almost impossible to fly in and out of the area during this time of year. As Jon Kasle, a spokesman for Raytheon, the company which has a contract with the National Science Foundation to run the research station, told the New York Times,
"During the winter period, extremely cold temperatures and high winds make an extraction dangerous for all involved, passengers as well as crew, and such an extraction is considered only in life-threatening conditions."
Luckily, spring is on its way, and the first flight in is scheduled for October 17. Ms. Douceur has impaired vision, and she requires oxygen therapy—but doctors warn without scans it's impossible to know if she's at risk for further damage. Because of this, she and her family have argued that she cannot wait for the scheduled flight and needs to leave as soon as possible. As Ms. Douceur herself says,
"They're saying the risk is too high. But why aren't you mobilizing and prepositioning planes so that when the weather breaks, you can come get me, instead of just saying, 'No, you're O.K., you're going to wait'? It feels like they're just stonewalling."
G/O Media may get a commission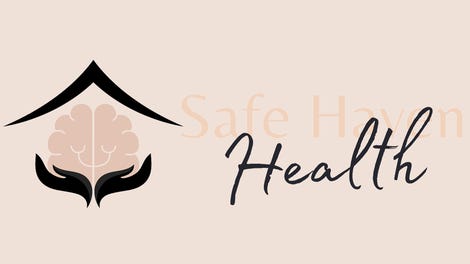 Addiction counseling
Safe Haven Health
Ms. Douceur's family has taken to Facebook on her behalf and organized a campaign to pressure Raytheon to evacuate her immediately. To date, the earliest flight into the area during spring was on October 16th. That was back in 1999, when Jerri Nielsen FitzGerald, a doctor stationed at the research station, discovered she had breast cancer and treated herself for months before she was able to be airlifted out.
It's tricky to know whether in this case Raytheon is, in fact, stonewalling, or whether their decision not to put the plane's crew at any more risk than is necessary is legitimate. In any event, if things go according to the current plan, she'll be out of there in about 10 days, and will then be flown to New Zealand for further treatment.
Worker at South Pole Station Pushes for a Rescue After a Stroke [New York Times]