Whoever is on the emotion-support-animals-in-airports beat in 2018 has a plum job, let me tell you, because it is getting ridiculous out there. Here's the latest.

On Thursday, the Miami Herald reported that on November 21 Belen Aldecosea, a 21-year-old student at Texas State University, arrived at the Baltimore-Washington International Airport with the intention of boarding a Spirit Airlines flight from Baltimore to Florida with her emotional support dwarf hamster, Pebbles.
Before arriving for her flight, Aldecosea says she called the airline twice to make sure she could bring Pebbles with her, a request she claims Spirit assured her they would honor.
Yet when the time came for Pebbles to be admitted onto the flight, Aldecosea maintains a Spirit representative banished the hamster from sky travel, and suggested it be flushed down the toilet (Spirit denies this latter charge).
At this point, Aldecosea told the Herald, she tried to rent a car home instead (she was reportedly traveling home to address a medical issue), but claims she was unable to book alternate transport for herself and Pebbles.
G/O Media may get a commission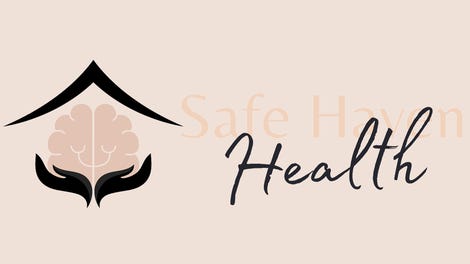 Addiction counseling
Safe Haven Health
Not long after that, Aldecosea was flushing her hamster down an airport bathroom toilet. "She was scared. I was scared. It was horrifying trying to put her in the toilet," Aldecosea said. "I was emotional. I was crying. I sat there for a good 10 minutes crying in the stall."
Spirit spokesperson Derek Dombrowski told the Washington Post of the hamster incident via email:
"Our reservation representative, unfortunately, did misinform the Guest that a hamster was permitted to fly as an emotional support animal on Spirit Airlines. When the Guest appeared with the hamster at the airport, our agents offered and the Guest accepted an opportunity to take a later flight, so she had time to find other accommodations for the animal. Our records indicate the Guest took that later flight with no further incident."
Aldecosea said that a recent viral story about an emotional support peacock that was turned away from a United Airlines flight prompted her to come forward with her story. Now she's ever considering filing a lawsuit against Spirit! There ought to be some metaphor in all this, cause I'm not finding a lesson. I'll start it off: America's the toilet.