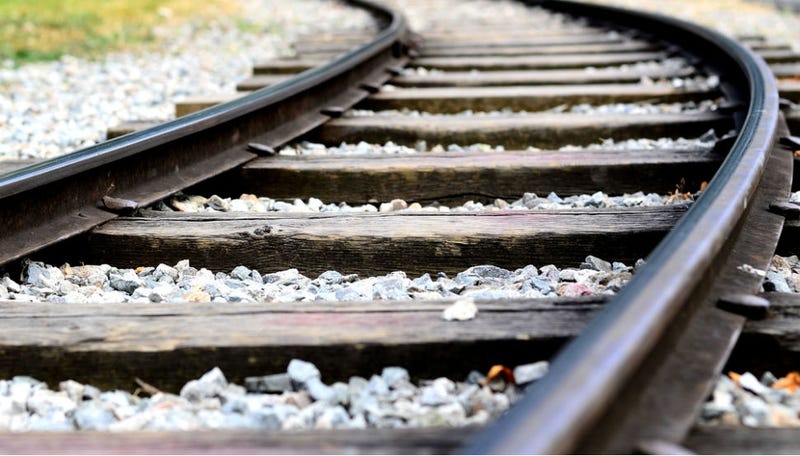 A woman in Pakistan was hit by a train and died after she tried to flee from a rapist.
The Express Tribune describes what happened to a young woman in Faisalbad as a heinous crime, and rightly so. The details of how she died trying to save her own life are absolutely heartbreaking. The woman, who has not been identified by the media, worked in a brick kiln near the railway station at Jhang City.
[Her father] said his 25-year-old daughter was on her way home from the kiln when a local landlord stopped her and tried to forcibly take her to his dera. She resisted the attempted and managed to escape. He said she reached home and told them about the incident. The man followed her home. He was drunk and tried to force his way into the house, the father said.
The man told them to hand the girl over to him, or the entire family would be killed her father said. Family members tried to stop him while the girl climbed over a wall at their home and ran away. That's when a train hit her.
The police are still investigating the incident.
Image via Shutterstock.