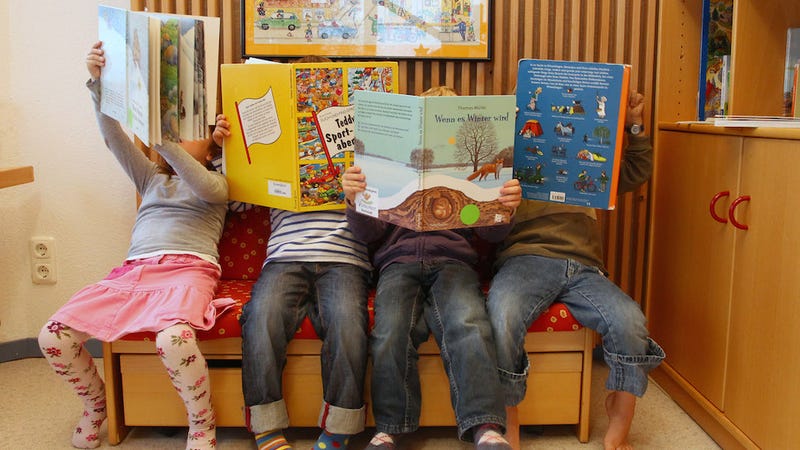 Orange County (Florida) authorities are a bit perplexed after an incident at a local day care left a mother fuming and her 4-year-old child by himself, locked inside the facility in the middle of the night.
The Kids R Learning Center provides a parents' night out event—basically after hours day care. Apparently the mother in question had overslept, and when she went to pick her child up at 1:30 Saturday morning, she was shocked to find the center was locked up. Um that is fucking terrifying. She called the Sheriff's Office and eventually they were able to get into the building, where they found her son sleeping, and completely abandoned. I don't even have children and my nonexistent motherly instincts are going haywire.
Detectives are trying to get to the bottom of what exactly happened. According to WFTV, no charges were filed, but "officials with the day care released a statement that it was a result of miscommunication between two staff members during the clearing and closing process of the center."
Maybe the two last employees in the building each thought the other was going to take care of the kid? I dunno, that's an incredibly significant misunderstanding. Sure, it does suck that the mother overslept, but I really hope no one in their right mind purposefully left that child alone and locked inside. I'd say it's at least a little bit lucky the child was sleeping and didn't injure himself or anything.
Either way, the people responsible for leaving the child alone have since been fired. And investigators will hopefully figure out exactly what happened.
Also, as of today, I'm proposing that we officially change the "fuck" in WTF to "Florida." What the Florida.
Image via Getty.