The California woman who posted horrible Craigslist ads involving rape in order to harass a couple who bought her dream home will get house detention and five years probation for her crimes.
Kathy Rowe, 53, turned Jerry Rice and Janice Ruhter's life into an utter living hell after they bought a house she saw as her "dream home." Rowe targeted the couple with a series of increasingly disturbing pranks, starting with signing them up for dumb magazine subscriptions and then escalating to the absolutely horrifying. ABC reported Rowe signed Ruhter up for a series of Craigslist ads for sex, telling men they should push their way into the home and then gave out the address.
Rowe was arrested for posting the ads and later pled guilty. She was sentenced on Friday, according to UT San Diego:
Friday, three years later, the couple sat in the back of a downtown San Diego courtroom as a judge sentenced their tormentor to a year of home detention and five years of probation. Kathy Rowe, 53, who had pleaded guilty to a stalking charge in November, was also ordered to stay away from the couple for 10 years. The sentence was less than the year that prosecutors had requested, and than the 90 days that the couple asked for.

Superior Court Judge Kathleen Lewis said she saw an almost "Jekyll and Hyde" in Rowe, contrasting her devotion as a mother to a severely disabled daughter and a wife to an ill husband, to the horrendous nature of the terror campaign waged against the victims, including a plot to have Ruhter raped.
"I don't think you fully appreciate even now that your actions were harmful and scary. … But I do think you're remorseful," said Lewis in her remarks to Rowe.
This your regularly scheduled reminder that being upset about something does not give you the right to threaten people with rape and/or murder. I feel like at some point we should be able to stop saying this but apparently not.
G/O Media may get a commission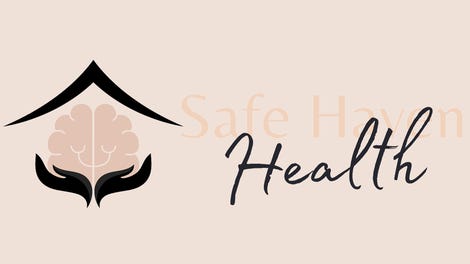 Addiction counseling
Safe Haven Health
Image via CBS8.