April experienced a very rude awakening when she messaged Oak Lawn, Illinois's SIP Appetizer Bar asking if they had any vegan options. The response? "Go fuck yourself, Andy" and then "Fat Girls, shouldn't talk..."
You can view the screenshot of their conversation here:
What the hell? What in April's message justifies a response like that? In fact, she was doing them a favor since she didn't want to show up at SIP and request a bunch of off-menu items. Too bad SIP didn't seem to get that.
Still, April didn't assume the worst. As she told us via email:
I assumed a troll got onto the restaurants facebook page, so I emailed the restaurant and left a voicemail. I got no response. A week later, I did it again, and I never got a response.
About a week after that, I found out a friend of mine had a relative that worked for the restaurant! I let him know that something was up with their fb/vm because no business would operate like that. He let me know that a) The person who contacted me was the owners son and b) NOTHING was wrong with any of their systems. They just didn't care.
G/O Media may get a commission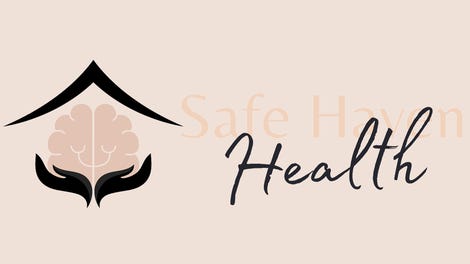 Addiction counseling
Safe Haven Health
To warn others about her treatment, April left this comment on the restaurant's yelp page:
After which a friend, who was planning on using SIP for her bridal shower, asked April if the review was hers. Since then, April has received a lot of attention on both the food review site and on Facebook for what happened to her.
What makes this even more rude is that April has struggled with weight issues her whole life, until going vegan 2.5 years ago allowed her to go from 315 pounds at her heaviest to 170. Hopefully this story will motivate the SIP proprietors and others who are callous about people's bodies to change their tunes, or at least to observe the golden rule.
We've called SIP for comment and will update if we hear anything back.
UPDATE: We got owner Andy Papas as well as SIP's former general manager Josh Corbett on the phone. They say that the SIP account that messaged April is run by a disgruntled former manager posing as them. Corbett also alleges that he tried to get in contact with April after her negative review but that she did not respond. For her part, April contends that SIP deleted the original page and created a new one after she contacted them. She maintains that nobody has ever reached out to her.
Lede image via Shutterstock.