A woman was arrested at her gynecologist's office after being identified as an undocumented Mexican immigrant. She had come to the clinic seeking a routine checkup; now she is being held in a Texas detention center on a $35,000 bond.
According to the Houston Press, Blanca Borrego visited the Northeast Women's Healthcare Clinic in Atascocita, Texas one year after her doctor located an abdominal cyst that had been giving her significant pain. Her visa 12 years expired, she provided the clinic staff with a fake ID and was eventually called into an examination room. Her daughter, who wishes to remain anonymous, told the Houston Press that police soon "[marched] her mother out of the clinic...her 8-year-sister started to cry when she saw the handcuffs."
One of the deputies carrying out the arrest told Borrego's daughter that her mother would be deported. She has thus remained in jail because her family fears "an immigration detainer might keep her in lockup regardless of how much money they pay." In the meantime, Clarissa Guajardo, Borrego's lawyer, suspects that this arrest violates HIPAA, federal laws preserving patient confidentiality:
"They took her into that examination room solely for the purpose of being arrested ...I just have a very hard time with that. I think its a violation of HIPAA laws...It's a basic human right to be able to get medical care...It wasn't like she was getting public assistance, even. She had an established doctor-patient relationship with that gynecologist."

Exemptions to HIPAA do exist— for example, physicians will report patients who seem to be dangers to themselves. However, Guajardo "doubts such exemptions apply to clinic staff who suspect a patient of being undocumented or presenting a fake ID."
Meanwhile, the Borrego family struggles to make ends meet: her husband, concerned that he will be reported as well, no longer works. Borrego's daughter has an expired work visa, a critical obstruction to providing for her father and siblings.
G/O Media may get a commission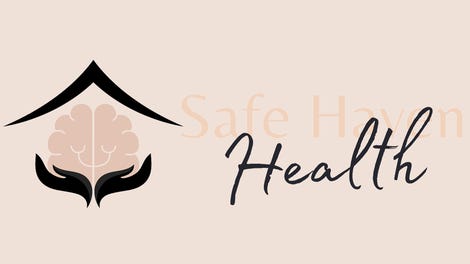 Addiction counseling
Safe Haven Health
There exists the possibility that Borrego will, ultimately, be granted legal permanent resident status, but that depends on the outcome of her case. If she is convicted of a felony, she will likely be forced to return to Mexico.
---
Contact the author at rachel.vorona.cote@jezebel.com.
Image via Getty.