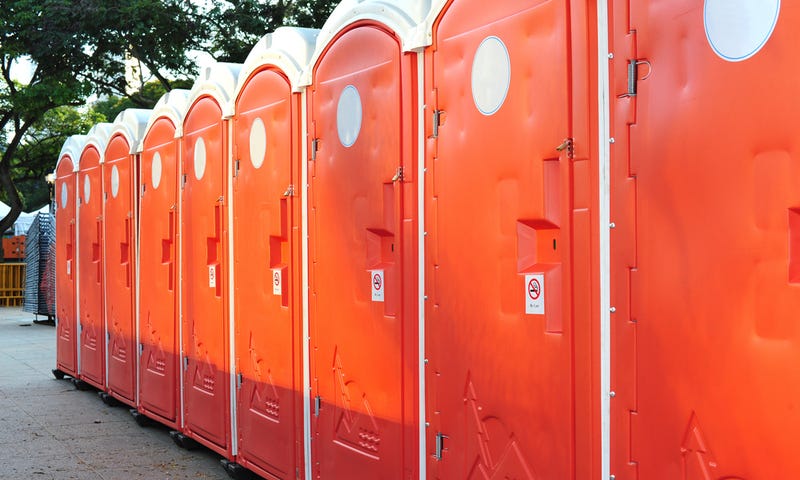 Port-a-potties are a nasty fact of civilized life—must we make them worse? A woman at the Newlyn Fish Festival in Cornwall ("The best and biggest celebration of the sea, seafood and fishing in the UK") was minding her own damn business in a portable toilet when she found herself lifted up into the air and transported to the other end of the festival.
A man referred to as the "harbour master" told BBC: "She got in the loo and then it was picked up and taken to the other side of the harbour with her in it. I think she was suffering from a bit of shock or she thought she had teleported across to the other side of the harbour."
She was uninjured, organizers confirmed on Monday.

The director of portable toilet company Andyloos remarked that this was not a particularly rare occurrence. "It does happen quite a bit to be honest—I've done it a few times."
---
Contact the author at ellie@jezebel.com.
Image via Shutterstock.