Governor Andrew Cuomo of New York was first publicly asked for comment on the George Washington Bridge lane closures of September 2013 three months after the fact. "I don't know anything more than basically what has been in the newspaper, because it was basically a New Jersey issue," he said at the time.
On Tuesday, however, the government's star cooperating witness in the ongoing Bridgegate trial, former Port Authority official David Wildstein, testified that Cuomo and New Jersey Governor Chris Christie had discussed the closures just weeks after they happened, and agreed on the now-thoroughly-debunked "traffic study" explanation.

"My understanding is that Gov. Christie and Gov. Cuomo had discussed this," Wildstein, who has pleaded guilty to charges relating to the closures, told a federal courtroom in New Jersey. The two spoke on the phone in October, a month after the closures. From the Wall Street Journal:
The discussion resulted in an agreement, he testified: If a report saying the lane closures were a traffic study was issued, and the so-called New Jersey side of the Port Authority accepted responsibility, then the New York head of the agency would sign off on it.


"My understanding at the time was that that would put an end of this issue," Mr. Wildstein said in U.S. District Court in Newark.
In early December 2013, Christie called Cuomo to complain that Port Authority Executive Director Patrick Foye, a Cuomo-appointee, was lobbying too aggressively to investigate the lane closures. During a news conference at the time, Cuomo supported Christie's "traffic study" explanation: "I'm sure it is as Gov. Christie says it is," he said. As the Journal points out, Foye had already testified under oath that there was no record of such a study having been conducted.
Emails obtained by WNYC earlier this year indicated that high-level Cuomo staffers were coordinating with senior Port Authority officials as early as September 13, 2013 to make sure everyone was telling the same story.
G/O Media may get a commission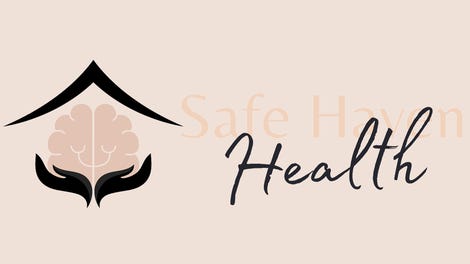 Addiction counseling
Safe Haven Health
Under cross examination, the New York Daily News reports, Wildstein testified that Cuomo ordered Foye to "stand down" and "lay off" until after Election Day in November 2013. "This report would be issued, there would be an explanation to the public, the Port Authority would take responsibility for the failure in communication," Wildstein said, "and the question of lane closures would go away."

Christie won re-election, and the next day Wildstein was contacted by a reporter who knew that he had ordered the lane closures as political retaliation against the mayor of Fort Lee, who had refused to endorse the governor. "I did not believe it was a coincidence," Wildstein said. "The day after the election a reporter calls me. I attributed it to Mr. Foye."