It's always been unclear whether Jeopardy! host Alex Trebek is at all amused by the long-running Saturday Night Live sketches about his show, the ones that depict him near the point of tears or a dangerous fit of rage when dealing with the dumbest celebrity contestants in the world. Judging by Wednesday night, though, the answer appears to be no, he's not.
There are two constants in the SNL version of Jeopardy!: an ornery, lusty Sean Connery, played by Darrell Hammond, who teases Trebek mercilessly about his lust for his mother, and a very dumb Burt Reynolds (Norm MacDonald), who continually changes his name on his podium to read "Turd Ferguson."
And last night, contestant Talia Lavin, a journalist and fact-checker, managed to get Trebek to utter, aloud, the name "Turd Ferguson."
The question: "This song, from a 1999 animated film about censorship, had a word censored from its Oscar performance." And Lavin's response: "What is The Love Ballad of Turd Ferguson, p.s., hi mom [smiley face]"
Trebek, a professional, read all that aloud without cracking, laughing, or yelling. Then he told Lavin she'd reduced her $600 right down to zero and moved rapidly along. Poor Trebek.
Lavin may not have been a Jeopardy! champion, but she did garner hearty congratulations from at least one:
G/O Media may get a commission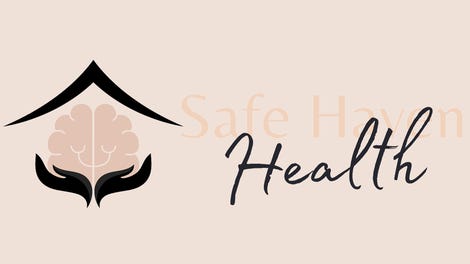 Addiction counseling
Safe Haven Health
And in a pretty healthy display of good humor, she retweeted all the commentary about her performance, even the less constructive ones.
---
Contact the author at anna.merlan@jezebel.com.
Public PGP key
PGP fingerprint: 67B5 5767 9D6F 652E 8EFD 76F5 3CF0 DAF2 79E5 1FB6
Screenshot via NBC/Jeopardy!