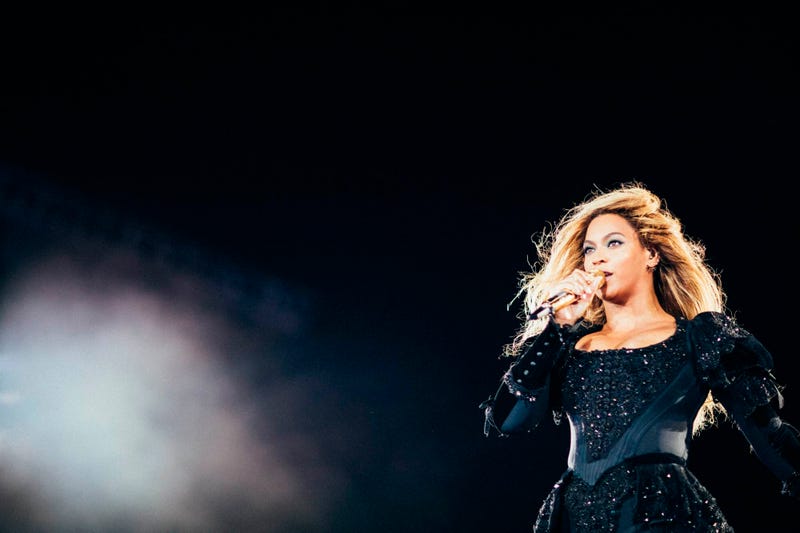 Probably, yes.

A source told Billboard on Saturday that Beyoncé will perform at the MTV Video Music Awards, which airs Sunday.
And the Los Angeles Times reported on Friday that Beyoncé "has been in top-secret rehearsals," for a VMA show-stopper.

Beyoncé and her tour de force visual album Lemonade racked up 11 VMA nominations this year, the most of any artist. (Complete list of nominees here.)
Rihanna, Britney Spears, Future, Nicki Minaj, Ariana Grande, and many more have already transparently agreed to perform at the awards show.