Let the royal baby mania continue. Here's your first glimpse of the newest member of the royal family. The media would like you to note: Kate Middleton looks amazing a mere ten hours after giving birth. Another note: Most women don't have to face thousands of cameras after giving birth and don't bring a team a stylists to the hospital.
At any rate, Will and Kate look thrilled and their daughter appears to be a champion sleeper.

G/O Media may get a commission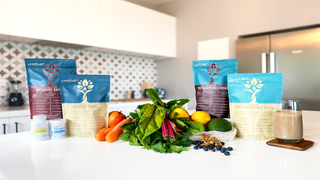 Image via AP.