Earlier today, Dan Quayle visited Trump Tower. Reporters wondered: Why? But first: Who?
The former vice president arrived with Kellyanne Conway, and the pool reporter didn't recognize him until Sean Spicer, a Republican operative, told him who he was. Apparently, the security guard didn't recognize him either.
Dan Quayle, for the record, served as George H.W. Bush's vice president, from 1989 to 1993, and was previously a U.S. representative and then senator from Indiana. One time, he misspelled 'potato.'
This is him:
G/O Media may get a commission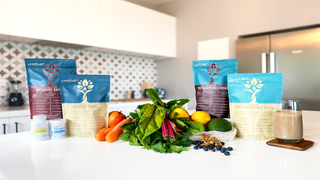 This is Al Gore:
What's Al pointing at?
It's Dan Quayle! Get outta here, Al!
Dan Quayle and George H.W. Bush lost the 1992 presidential election. Sad for them. But they made some new friends:
Hey! What're you guys looking at?
T H E F U T U R E.