A 66-year-old white woman in Connecticut is alive and unharmed, despite brandishing a realistic-looking BB gun outside a police station, then pointing it at officers while shouting "Boom boom boom" and "Shoot me!"
WFSB reports that Elaine Rothenberg of North Carolina was arrested after waving the BB gun outside the police department in Torrington, Connecticut. Rothernberg had purchased the BB earlier in the day. According to police evidence photos, it looks very much like a pistol, without the orange tip sometimes used to flag replica guns as fake.
Police say Rothenberg first pointed the BB at two civilians, asking if they were police officers. They ran away. She then proceeded to raise the BB gun in a "shooting stance," per reports, while shouting that she hated police, adding, "Boom boom boom!" and then, "What are you doing? Shoot me! What are you, scared?"
Rothenberg eventually threw the gun and was arrested, unharmed and alive. She is being charged with first-degree threatening (a felony, also known as terroristic threat), as well as interfering with an officer and reckless endangerment, both misdemeanors.
John Crawford III, 22, was shot and killed by police in an Ohio Walmart after picking up a BB gun. Tamir Rice, 12, was shot and killed by police while playing with a toy gun in a public park. Prosecutors declined to indict the officers who killed either of them. Elaine Rothenberg, again, is fine.
G/O Media may get a commission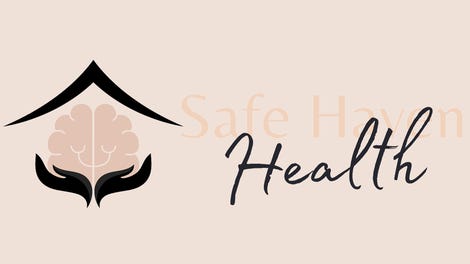 Addiction counseling
Safe Haven Health
---
Contact the author at anna.merlan@jezebel.com.
Public PGP key
PGP fingerprint: 67B5 5767 9D6F 652E 8EFD 76F5 3CF0 DAF2 79E5 1FB6
Elaine Rothenberg. Booking photo via Torrington Police/WFSB